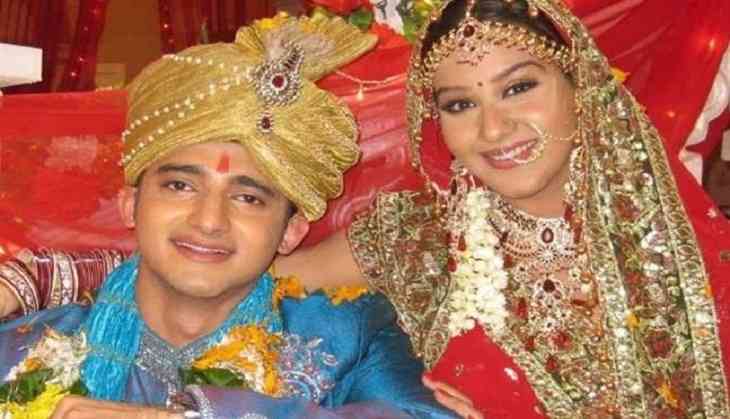 The reality show Bigg Boss is one such place where nothing can be left hidden from anyone. If you have any secret or any past, it will definitely come out in front of the cameras in one form or the other. Talking about one of the popular contestant of the 11th season, Shilpa Shinde, is one of those people about whom nothing was hidden in the show.
Shilpa Shinde's life, as everyone knows, is one such person whose life was full of ups and downs and probably that is the reason why she was chosen as one of the contestant of the show. Since from the very first day of the show, she has been fighting with the person who destroyed her career while she was working in a popular show 'Bhabhiji Ghar Par Hain' in which she played the role of Angoori bhabhi.
ALSO READ: Bigg Boss 11: This 'alleged MMS picture' of Shilpa Shinde is going viral on the internet
She has been one of the most popular contestant of the show and is still going strong in the game. But a lot of things about her came up when she entered the house. During the early days in the show, she opened up about her MMS scandal and her broken marriage. And yet again, a video of the actress is going viral in which she has opened up about her broken marriage with co-actor and long-time beau Romit Raj.
In an unseen video that was uploaded on Voot, Shilpa can be seen having a word with Puneesh Sharma about the time when she ran away from her own marriage. In the video, she jokingly talks about the incident and said that she reveals that she is famous for running away with things and that is why she ran away from her marriage. But, further she said that this will not be the case here in the show because she has signed a contract.
ALSO READ: Bigg Boss 11: Here's the truth behind Shilpa Shinde and Vikas Gupta's marriage that is going to take place in the show
She said, "I have a contract and I can't run away from this show, anyway I won't run away from this show."
Check out the video below:
Talking about her marriage, Shilpa had earlier opened up during an interview with a leading portal and said, "My wedding preparations were done, my wedding outfit was ready, I had even bought my jewellery and the cards were also printed. It is very sad that I had to call off my marriage one month prior to the actual date. But I feel it is a wise decision and I am very happy that at least now I won't have to make adjustments for each and every single thing. I will now be able to take my own decisions."
ALSO READ: Bigg Boss 11: Bandgi Kalra's boyfriend reveals the real reason why she wants to breakup with Puneesh Sharma in the show
For more news related to Bigg Boss 11, stay tuned!