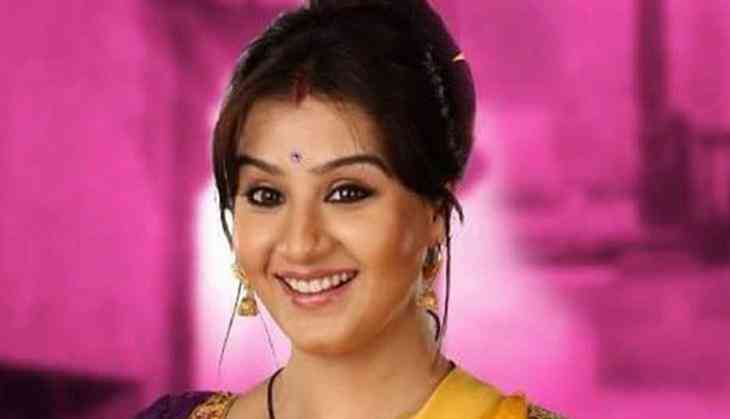 The present season of the popular reality show Bigg Boss is the one such season which is filled with a lot of drama, fights and controversies. Right from the very first episode of the show, the contestants be it the commoners or the celebrities showed their real faces and did not put any mask. The most prominent fight in the house has always been between 'Bhabhi Ji Ghar Par Hain' fame Shilpa Shinde and Vikas Gupta. Just from the premiere episode of the show, they have begun fighting with each other and made quite a few revelations about each other in the starting episodes.
In the earlier days when the show began, she revealed how Vikas had released a MMS of the actress in which she wasn't present but how he had managed to get a MMS of someone who looked like her. Now in an another video that is going viral on the social media, Shilpa who is at present in the house, is again seen talking about her one night stand and her marriage plans to other housemates.
Also Read: Bigg Boss 11: Here's what Arshi Khan has to say on Pune prostitution 'kaand'; see video
In the video that is going viral, Bhabhi Ji Ghar Par Hain fame Shilpa can be seen talking to Sapna Choudhary, Mehjabi Siddiqui and Sabyasachi Satapathy while they are working. They all were talking about marriage and Shilpa revealed that how everyone in her family had a love marriage and that is when she revealed to Sapna that she would never get married.
Also Read: Bigg Boss 11: Know who will be the winner of this season
It seemed that Sapna and Shilpa have already engaged in this type of discusssion earlier because when Sapna said, "mujhse haan ki thi woh kahaan gayi?" to which Shilpa said, "Woh toh one night stand ke liye." When Sapna asked her the meaning of one night stand, Shilpa replied, "Ek raat masti ki, dusre din bhul jayo."
But what was the fun element in the video. It was when the youngest member of the house Dhinchak Pooja was very interestingly listening to their talk. When the video ends, Sapna while joking said that when Pooja's mother will ask her what she had learned in the house she will have an appropriate answer to give and it will be, "bohot kuch".
Also Read: Bigg Boss 11: Here is what Arshi Khan's Pune and Goa 'kaand' is all about?
For more updates related to Bigg Boss season 11, stay tuned!