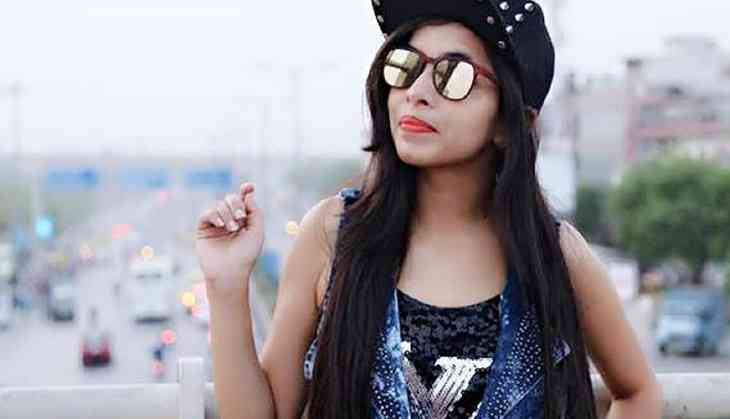 Social media has a great power to amke anyone famouse nowadays. There is a common name on everyone's mouth these days and noone can deny about that fact. Yes! We are talking about the online sensation Dhinchak Pooja. Her songs became very famous with the help of social media platfroms like Youtube, Facebook, Instagram etc. Her songs that include Swag Wali Topi, Selfie Maine Leli Aaj, Afreen Fatima Bewafa Hai or Bapu Dede Thoda Cash went viral the minute they got released on these social media platforms.
Not only this, Dhinchak Pooja's popularity has gone to such an extent that the makers of the famous reality show Bigg Boss had approached her for the eleventh season of the show and she entered the house as a wildcard contestant. Did you know she had earned Rs. 7 Lakhs from Youtube for that song. Not her fans but her haters have made her so popular on the social media platform. Even if you like her songs or not, there are few facts about her that no one can deny about and few of them will surprise you.
Also Read: Bigg Boss 11: Shilpa Shinde opens up about her MMS, one night stand and her marriage plans
We are sure that there's much more about Pooja that you do not know. And so we bring to you, 10 facts about Dhinchak Pooja that might not seem so Dhinchak but will surely surprise you!
Also Read: Bigg Boss 11: Here is what Arshi Khan's Pune and Goa 'kaand' is all about?
1. Her real name is Pooja Jain and not Dhinchak Pooja.
2. It was her friends who spotted the talent in her and later motivated her to sing a song.
3. The boys that you see in the background are not her friends but are actual actors.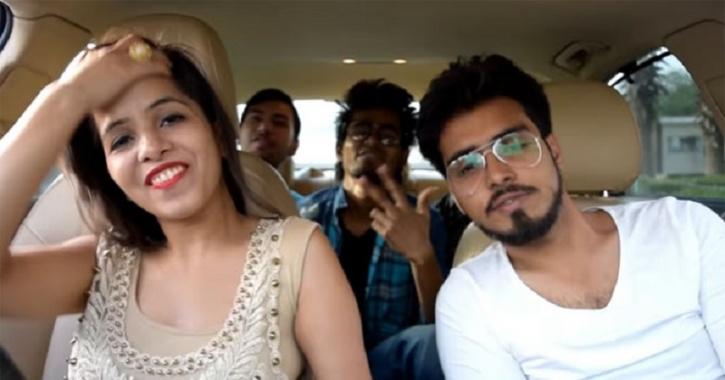 4. She feels that no one can compete with her since her style is different from others.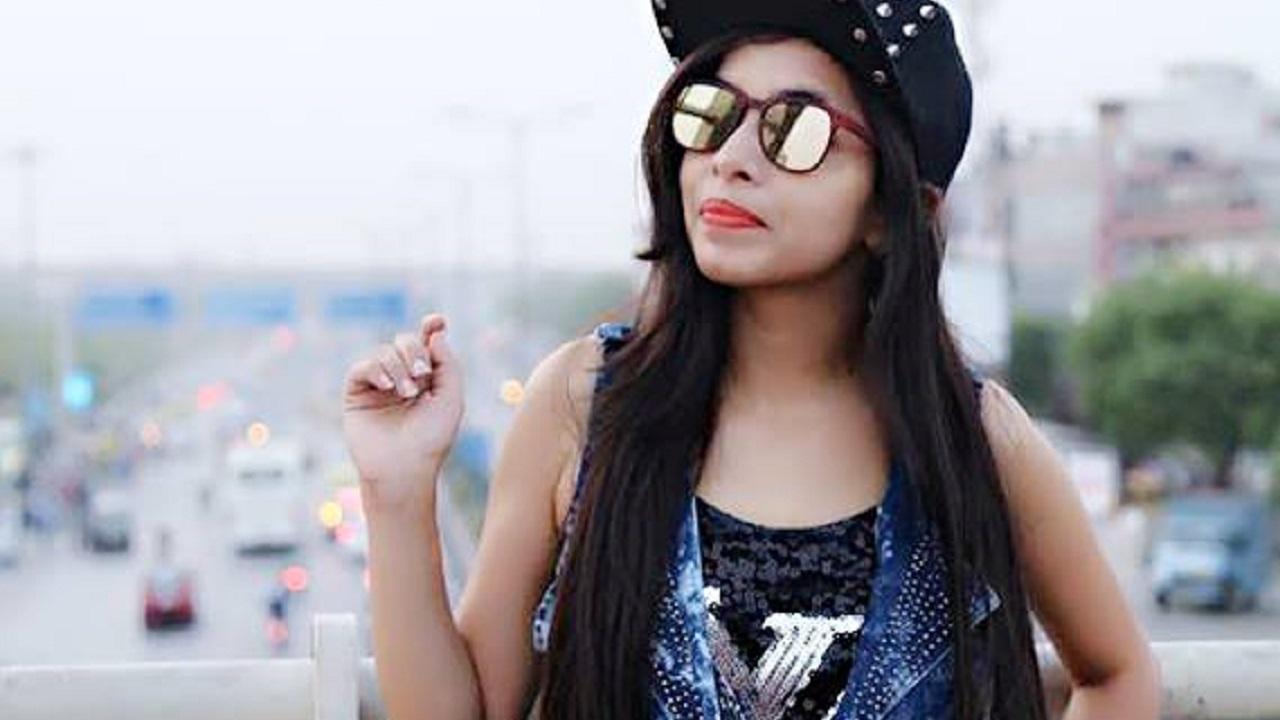 5. She wants to sing the song Rashke Qamar in her voice and style.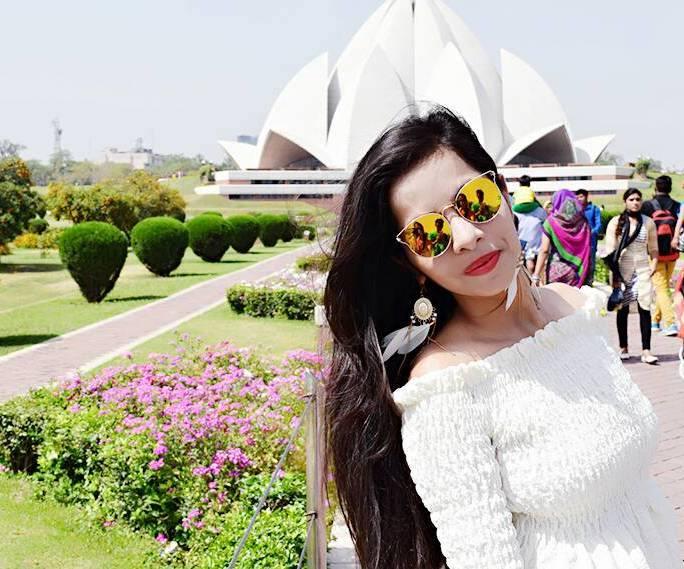 6. Although she writes her own song but there are managers and advisers who guide her throughout.
7. We bet you know this coming! She has never got a training in singing.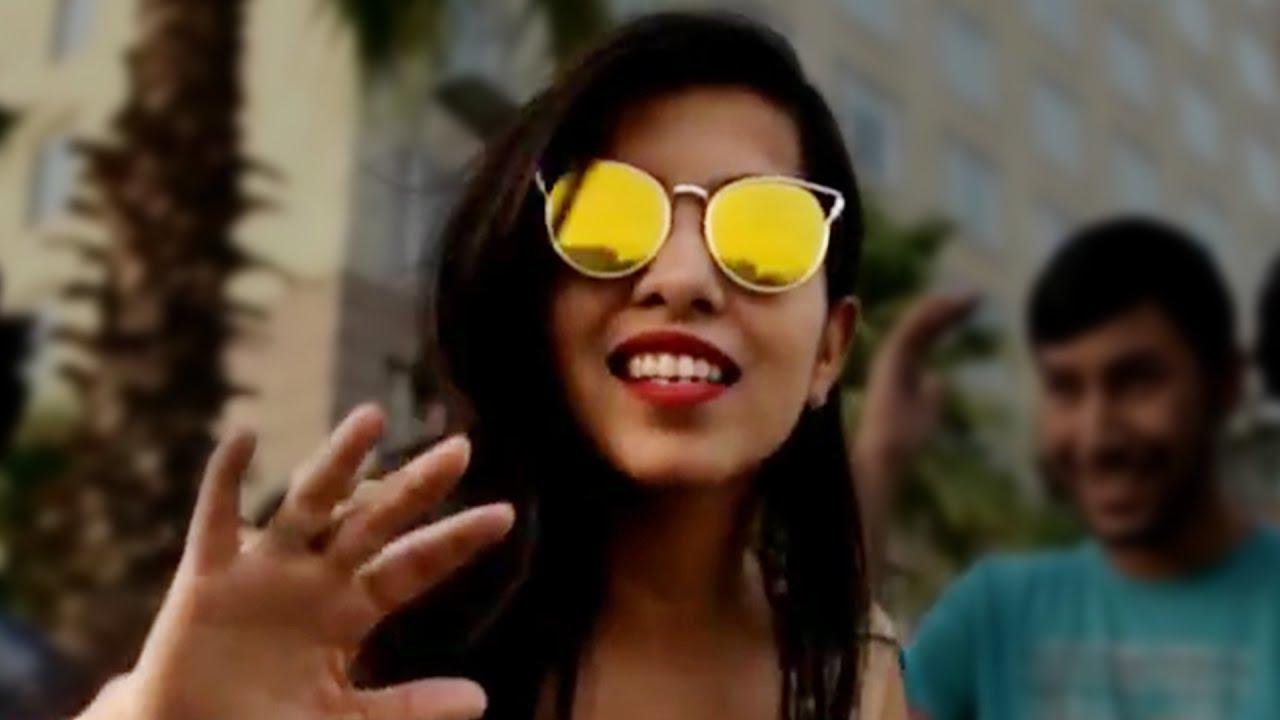 8. Her biggest inspiration is none other than Michael Jackson.
9. Those Audi and other luxury cars that you see in her songs are of her relatives.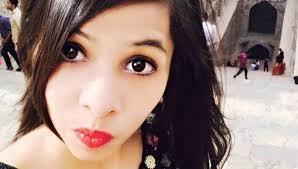 10. She does not get affected from the flak because she does not read them.