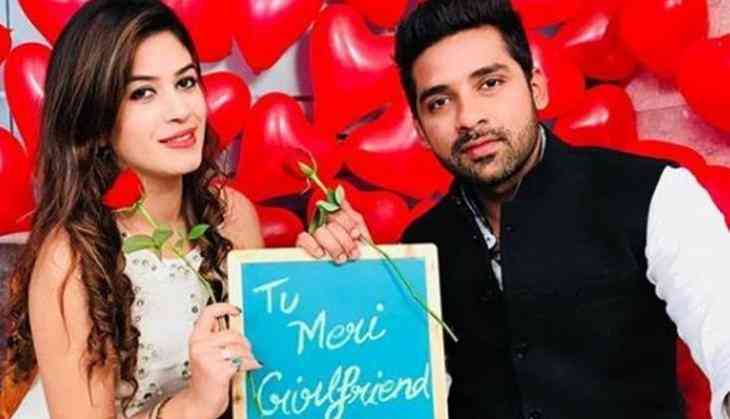 Puneesh Sharma - Bandagi Kalra
Bigg Boss 11 contestants Puneesh Sharma and Bandagi Kalra made discussions in the show for their closeness and both were seen hanging out together after the show also. A few weeks ago Bandagi Kalra was spotted at Gurgaon spending time with Puneesh Sharma's family. Recently they both were asked about their marriage plan in an interview, both gave an interesting reply. With this, they also accepted that they are living together.
According to a report of TOI, When Puneesh was asked about his relationship with Bandagi Kalra then Puneesh said, "Bigg Boss friendship doesn't go long here our relationship is going strong."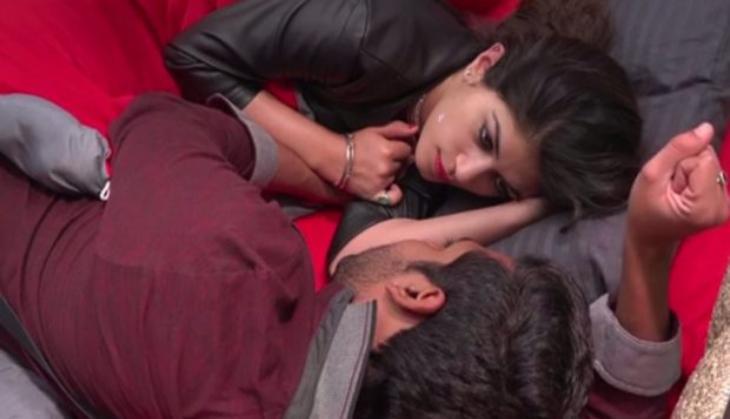 Puneesh Bandagi Kalra
According to report, they both are living together in Mumbai for a long time and now when they both were asked about their marriage. Bandagi said, "Why we need marriage as after that also we will have to live together as same what we are doing now. I don't look marriage just for the start approval."
Also Read - TV actress Shama Sikander goes topless in her recent sensational photoshoot; see pictures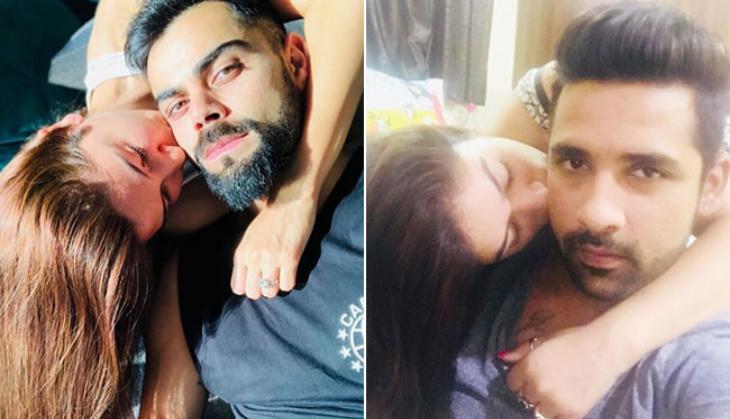 Puneesh Bandagi
On the other hand, Puneesh Sharma said, "We are happy together whether we know each other from last 6 months and I feel marriage will be so early to discuss. Whenever it is going to happen it will happen."
When they both were asked for being trolled over copying Virat Kohli and Anushka Sharma. On this, they said, "No doubt we were copying them but we don't want to compare with them. We are their fans."
Also Read - Happy Birthday Kapil Sharma: The only star of Television who is no less than a Bollywood superstar