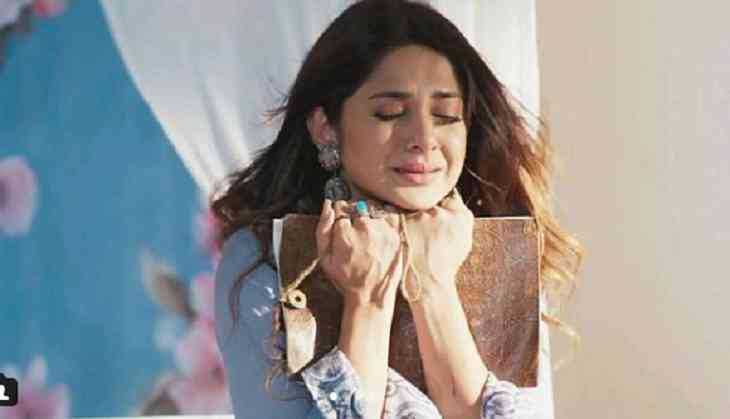 Jennifer Winget graced the Colors daily soap Bepannah where she is seen playing the role of Zoya and opposite her we can see Harshad Chopra playing the role of Aditya in the show. The plot of the show began when they both came to know about their respective partners Yash (played by Sehban Azim) and Pooja (played by Namita Dubey) cheating on them.
Both Zoya and Aditya came to know about their partners and then decided to join hands to know about the real killers/reason behind the death of Yash and Pooja. Meanwhile, a few days back Zoya, in the show while reading Pooja's diary came to know the reason why they both got cheated and not only this it also got revealed that Pooja was also pregnant.
ALSO READ: Bepannah: Jennifer Winget, Harshad Chopra will shatter after reading shocking revelations in Pooja's diary; see details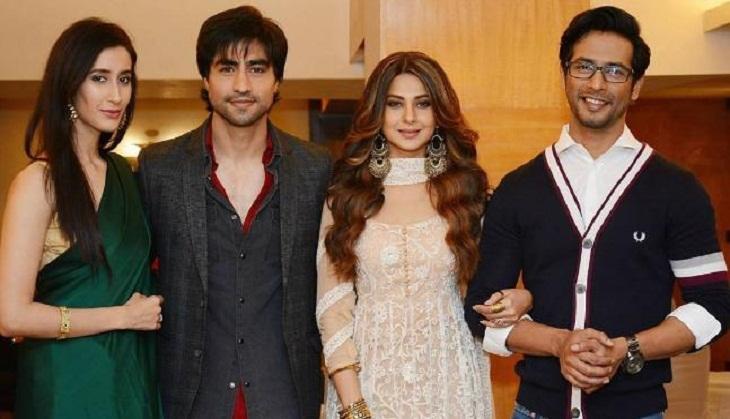 Bepannah cast
After reading all this, she informs Aditya about the same and they both got devastated. Zoya was shocked to know that it was Yash's child who was in Pooja's womb. Now the viewers are going to witness another exciting twist in the show.
As per the latest reports, Zoya who was left heartbroken after reading the diary decided to move out of the city and reached back to Dehradun. But it will now be shown that Pooja's mother Sakshi is aware about everything and reached out to Zoya and Aditya about the real father of her child and he is none other than Adi himself.
ALSO READ: You will be shocked to know the salary of the bodyguards of these Bollywood stars!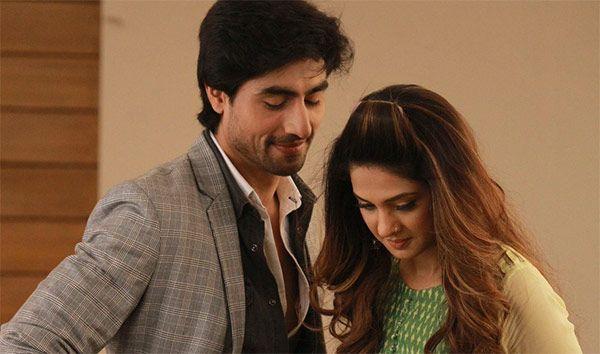 Zoya and Aditya
Not only this, she further reveals that Pooja was planning to abort the child but due to circumstances she could not do so but Yash gets ready to accept the child and spend the rest of his life with her. Well, now it will be interesting to see how both Zoya and Adi will react to the same.
ALSO READ: Naagin 3: Real face of Bela aka Surbhi Jyoti to be revealed infront of this family member; will their game end so soon?
For more updates about the show, stay tuned!