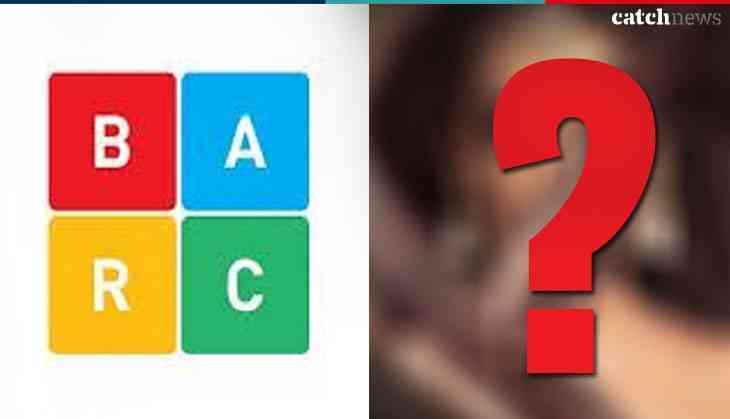 After a wait for 1 full day, the TRP report for week 51, which happens to be the last week of the year 2018 is finally out and without any surprise Abhi and Pragya's love story in KumKum Bhagya was opted most by the fans than Bela and Maahir's love story in Naagin 3, that took the second spot on the BARC Trp list. Not just these, even the love tale of Radha and Krishan shown on STAR Bharat's show RadhaKrishn is also getting a lot of love and appreciation from the audiences.
Talking about others on the list, the third position was occupied by KumKum Bhagya's spinoff Kundali Bhagya telecasted on Zee TV while the fourth and the fifth spot were taken by Zee TV's KumKum Bhagya and STAR Bharat's RadhaKrishn. As far as reality shows are concerned, no one this year made a great mark on the spot. Ekta Kapoor's Naagin 3 also drifted from the first position a lot of times unlike its previous seasons Naagin and Naagin 2.
ALSO READ: Neha Kakkar and Himansh Kohli break-up; here's the real reason why this shocking splitsville happened
Meanwhile, check out the full TRP list here:
HINDI GEC (URBAN+RURAL)
1. Zee Anmol KUMKUM BHAGYA 15077
2. Colors NAAGIN-3 13051
3. Zee TV KUNDALI BHAGYA 11440
4. Zee TV KUMKUM BHAGYA 10600
5. STAR Bharat RADHAKRISHN 10496
ALSO READ: Nita Ambani and Mukesh Ambani's love story and her drastic transformation post marriage is incredible!
HINDI GEC
1. Zee Anmol 764424
2. STAR Plus 726911
3. Zee TV 714003
4. STAR Bharat 685395
5. STAR Utsav 561540
6. Colors 551706
7. Sony Pal 518218
8. Sony Entertainment Television 497633
9. Dangal TV 446359
10. Rishtey 417356
HINDI GEC RURAL
1. Zee Anmol 620112
2. STAR Utsav 366455
3. Sony Pal 363800
4. Dangal TV 348979
5. STAR Bharat 343723
6. Rishtey 304760
7. Zee TV 278086
8. STAR Plus 218885
9. Big Magic 196686
10. Colors 168990
HINDI GEC URBAN
ALSO READ: AMAZING! Sara Ali Khan's drastic transformation from being fat to fit is something that will make you happy; see pics
1. STAR Plus 508025
2. Zee TV 435917
3. Colors 382716
4. Sony Entertainment Television 368641
5. STAR Bharat 341673
6. SONY SAB 299705
7. STAR Utsav 195085
8. Sony Pal 154418
9. Zee Anmol 144312
10. &TV 135752