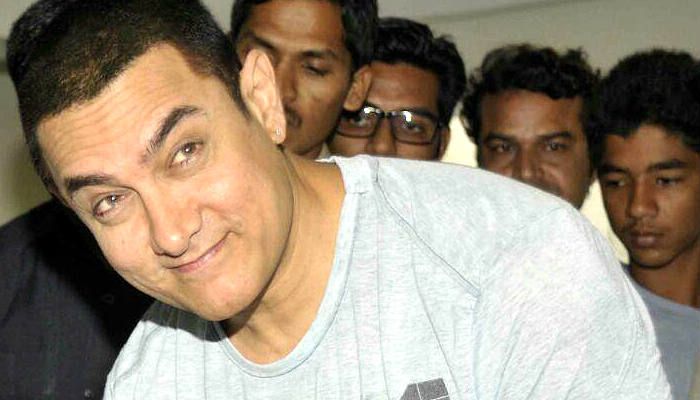 Bollywood actor Aamir Khan says the next season of his popular television show on social issues, Satyamev Jayate, will feature an episode on the water crisis in Maharashtra and other areas. At a press conference held in Mumbai recently, the actor talked about the importance of water in the state and said:
"The topic of water problems will be tackled in this season of Satyamev Jayate, especially the problems related to Maharashtra. The response to the show was so strong that we felt we will take one more step ahead and focus on one topic. We decided to work on water and Maharashtra.

Water is important and Maharashtra is my birth place. I feel if we respect water, water will respect us so we all need to come together for this."
Aamir has announced his association with the Maharashtra government as a helper to the project. A competition will be organised where villages will be involved in water conservation activities, with the winning village bagging prize money of Rs 50 lakh. The contest will be held between 15 April and 31 May.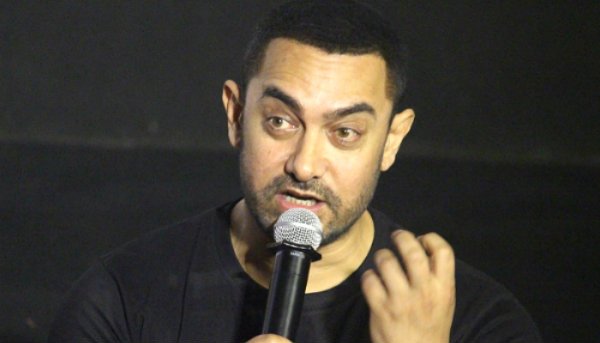 Aamir and Kiran Rao's NGO, Paani Foundation, will also work in association with the state government towards solving the water crisis in the state.
Previously, Satyamev Jayate had featured an episode on rainwater harvesting, which spoke about the various methods of conserving water, including steps which could be taken even in housing societies.
Chief Minister Devendra Fadnavis and director Rajkumar Hirani, who had earlier directed Aamir in 3 Idiots and PK, were also present at the event. Talking about the TV show, Hirani said:
Also read: Dangal: 3 things Aamir Khan said about the Mahavir Phogat biopic
"When we went for the promotions of PK, some episodes of Satyamev Jayate had been shot. Wherever we would go, we had to stop Aamir from talking about it. He was so passionate about talking about Satyamev Jayate.

He often said it is our job to not just showcase the flaws in the society, but also to offer a solution to it through the show."
About the water initiative, Hirani said: "If Aamir has taken it up, he wouldn't give up, he will anyhow do it."
However, Aamir said he will not be the only face of this project.
"I will not be the only face, we will have Sachin Tendulkar and many Marathi celebrities. All of us are the face of this project," he said.
The first edition of the Satyamev Jayate Water Cup will focus on three districts, and one taluka each within those districts.
Also read: Are you ready for 3 Idiots Sequel with Aamir Khan, R Madhavan and Sharman Joshi?
Helmed by CEO Sayani Bhatkar and COO Reema Dutta, Paani Foundation is a not-for-profit company whose main objective is to communicate, impart knowledge and bring about a change in outlook among people at the grass root level about water conservation and watershed management.