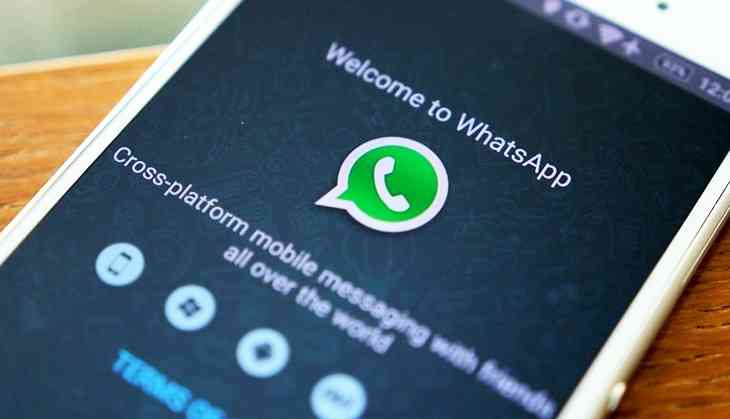 The instant messaging application WhatsApp that keeps on updating itself with unique features for its users worldwide is all set to roll out payment feature.
WhatsApp an instant messaging app platform that brings numerous of features for its users. This time WhatsApp going to add the new feature i.e. UPI(Unified Payments Interface)facility.
The speculations that were fuming around the globe is now going to come true with this update but, it is yet to be confirmed by the company.
There are several reports that suggested regarding this upcoming feature and claimed that it could be rolled out before March of this year.
Significantly, this feature will definitely add to enhance the digital payments across the nation.
According to the people aware of the developments, the most widely used app in India is about to introduce the new feature of integrating its UPI(Unified Payments Interface)- based payments platform for its users.
They've also announced that WhatsApp is going to make the partnership with the following banks: SBI(State Bank of India), ICICI Bank, Axis Bank and HDFC.
This newly feature will only be go live for its users when it will pass from the final stage of test with a selected group of people.
According to the reports, "one of the banker also give confirmation about this news that WhatsApp is at the beta stage (testing) and system integration with banks. He also said that they are doing the security test to ensure safety of the data before it will be go live.
As per the reports, India will be among the first in the world to get the WhatsApp Pay feature."