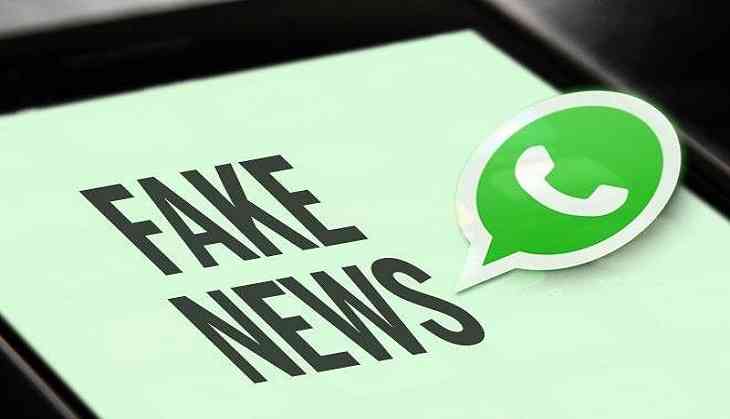 In a bid to stop the fake messages or rumours on WhatsApp amid COVID-19 lockdown, the messaging app has brought a new change to the app and added restrictions on the sharing of forwarded messages.
As per the latest upgradation to the app, the messaging company says that the new change will be activated from April 7. With this addition, there will be a limit on the sharing of forwarded messages to only one chat at a time.
"Today we are announcing a new limit so frequently forwarded messages can only be forwarded to one chat at a time. This limit kicks in once a message has been previously forwarded five times or more. This is the latest limit that WhatsApp has set, making us one of the few products that have taken steps to constrain virality and place limits on how people can send messages," the company said in a statement.
Additionally, WhatsApp will also show a magnifying glass icon next to a frequently forwarded message. This feature is added to the messaging app is to alert the users before they share the message or any information with their contacts.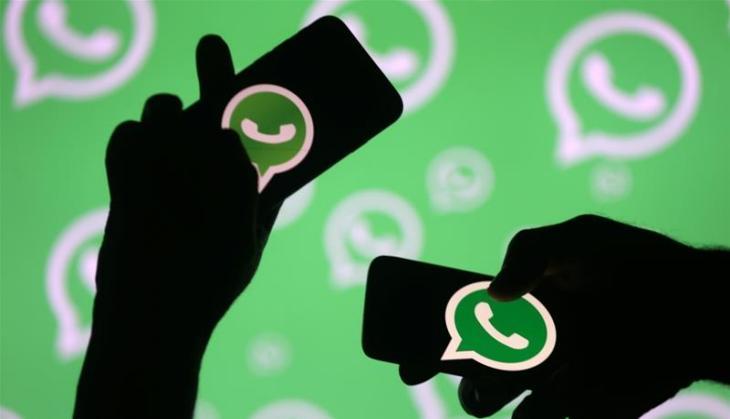 Users have been advised to re-check before sharing any messages during this toughest time because it would help in reducing the spread of rumours or fake messages.
WhatsApp confirms that the feature is currently in testing. "We'll keep you updated on the next steps," the company said in a release.
However, WhatsApp clarified that there is nothing wrong with sharing a forwarded message. But there is a surge in the amount of forwarding messages during lockdown which may contribute to the spread of misinformation.
The company said, "We believe it's important to slow the spread of these messages down to keep WhatsApp a place for personal conversation".
"We know many users forward helpful information, as well as funny videos, memes, and reflections or prayers they find meaningful. In recent weeks, people have also used WhatsApp to organize public moments of support for frontline health workers," WhatsApp explains.
Also Read: Alert! Protect your smartphone from coronavirus with this phone sanitizer