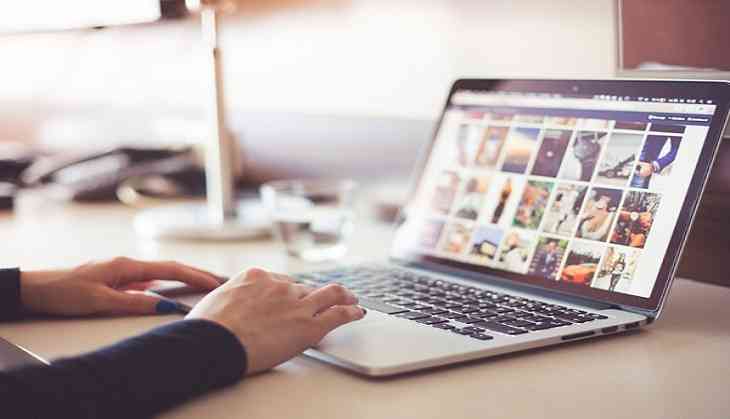 Advertising has seen a wave of change in the recent past. In this transformation from conventional to modern methods, several tech-based platforms have also offered helping hands to business owners and marketing companies.
Advertising is the business-building platform for brands. Brands are always looking for innovative ideas to garner attention for their company/products.
In this regard, here are four platforms that have changed the face of advertising:
Snapchat:
An app that was once known primarily for sharing photos and videos is now being used as a marketing tool. Brand filters are mixed in with Snapchat's popular flowery crowns and beautiful rainbows. Only could easily get engage to and co-create with a brand, adding his or her own voice, and then spread the brand's message to a look-alike audience of his or her friends. Along with other brands Snapchat also enables consumers to invite brands into their personal conversations.
Voot
Primarily a video viewing platform, Voot now engages audiences and remains open to advertisers. Voot has risen in mobile advertising which has helped in boosting overall advertising marketing. OTT platforms have an ability to match the scale and engagement of television and mobile, with the power of audience understanding that advertising needs.
POKKT
POKKT is an in-app ad platform for app publishers and developers to monetise through brand ads and for brand advertisers to advertise on gaming apps. The reward method include where users of a gaming app, for instance, can either allow getting hints on how to progress to the next level or get an extra life by watching an ad.
Advoice
It is a new mobile advertising platform that enables mobile operators to monetise incoming calls. They enable advertisers to play audio ads to mobile callers. They serve mobile audio ads to consumers by means of replacing the "beep tone/ caller tune" with an Advertising Ring Back Tone (AdRBT).
-ANI