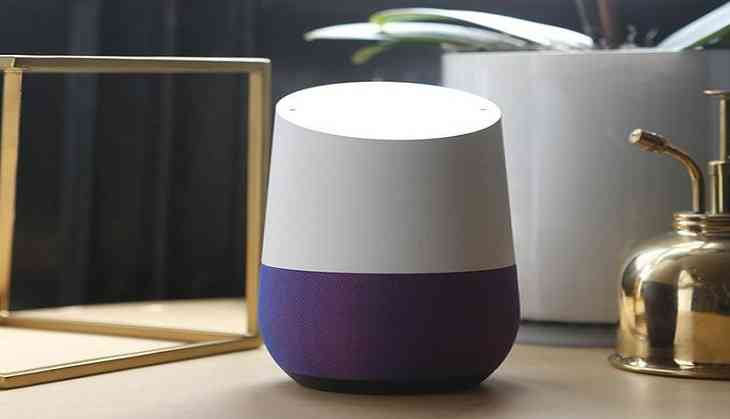 Tech MNC Google has installed an update enabling users with Google Assistant to broadcast messages via Google Home, thus helping the latter double up as an intercom system within one's residence or office.
With the update in place, users can set off Assistant on their smartphone to send messages to all Assistant-enabled speakers within their home. For example, if a user wants to ring in dinner time, the Assistant will ring a dinner bell on every speaker.
The feature, which is rolling out to the US, Australia, Canada, and the UK presently, will work from anywhere with a cell connection, reports The Verge.
To activate the feature, a user can say "OK Google, broadcast" followed by the desired announcement. Subsequently, every speaker synced to the user's account will broadcast the message.
-ANI