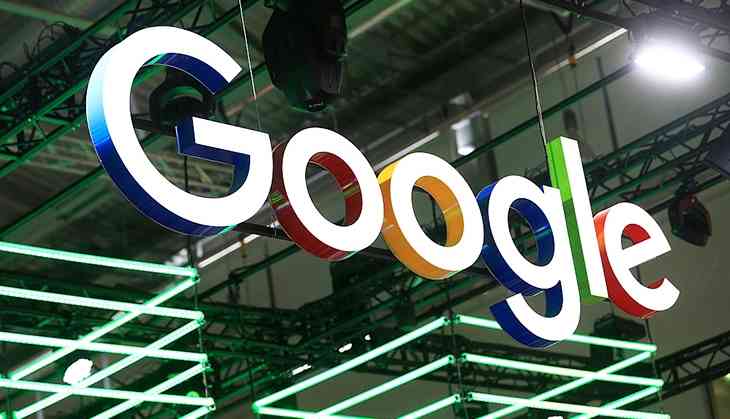 Search engine giant Google has 'acqui-hired' Benguluru-based artificial intelligence (AI) firm Halli Labs for an undisclosed sum.
The acquisition, which is Google's first in India, will help the US-based giant in building solutions for adding new users to the Internet, especially from developing countries like India.
Acqui-hiring refers to acquiring a company to recruit its employees, without any interest in its current products and services - or their continued operation.
"We will be joining Google's Next Billion Users team to help get more technology and information into more people's hands around the world. We couldn't be more excited!" Halli Labs said in a blogpost.
It added that the company was founded with the goal of applying modern AI and machine learning techniques to old problems and domains.
"Well, what better place than Google to help us achieve this goal," it said.
Google has been aggressively expanding its AI capabilities, especially through acquisitions.
Some of its investments include deep learning and neural network startup DNNresearch, UK-based DeepMind Technologies, visual search startup Moodstock, and bot platform Api.Ai.
When contacted, a Google spokesperson said: "We are excited that the Halli Labs team is joining Google. They'll be joining our team that is focused on building products that are designed for the next billion users coming online, particularly in India".
-PTI