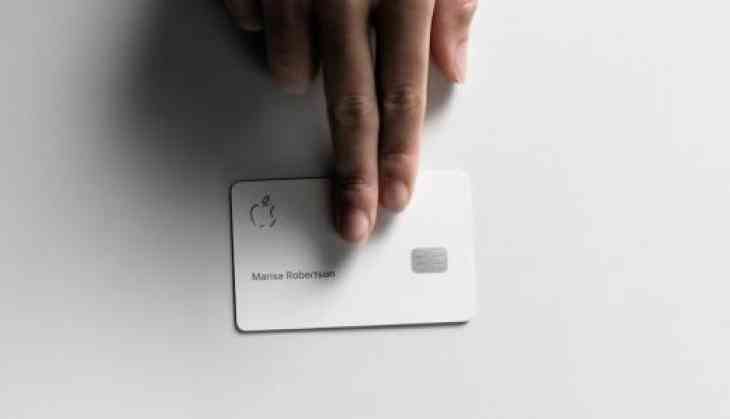 Apple CEO Tim Cook on Monday announced Apple Card in partnership with Goldman Sachs, a new of its kind credit card created by Apple for customers healthier financial life. Apple's titanium Credit Card is built into the Apple Wallet app on the iPhone, offering customers a familiar experience with Apple Pay and the ability to manage their card right on the iPhone.
"We've also been creating a growing collection of world-class services, and that's what today is all about," Apple CEO Tim Cook said on Monday. The physical credit card itself is made out of titanium.
"We saw an opportunity to transform another fundamental form of payment, and that's the credit card," Apple CEO Tim Cook said.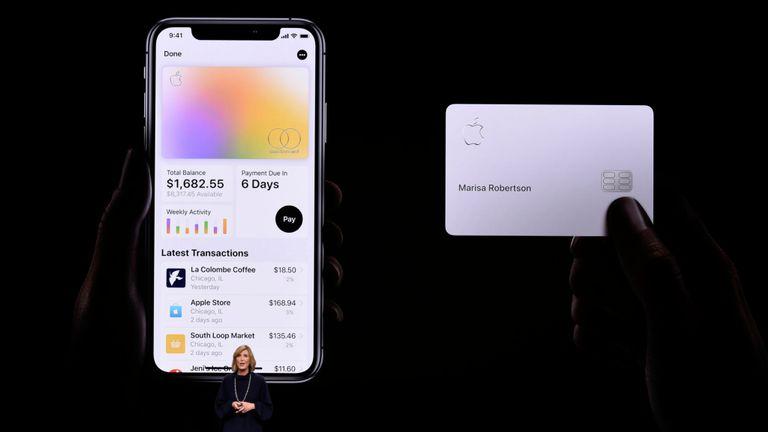 All you need to know about Apple Card:
The Apple Card uses the Mastercard network and is operated by Goldman Sachs.
This is the highly secured and safe card, your data will be safe as neither Apple nor Goldman Sachs will use personal data for advertising.
This new kind of Credit Card will show users their total expenses and when payment is due inside the iPhone's Wallet app.
The App will also track spending category. It will provide a more detailed version of transaction history.
Not only this, but the card also has several rewards incentives, which Apple calls "daily cash." for its users.