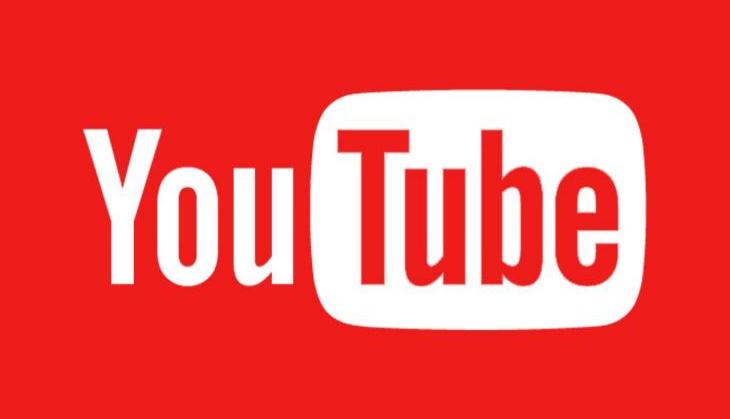 World's biggest video sharing and streaming platform YouTube went down for few minutes in India. The message appears on the screen shows an internal error. However, it is still not clear whether the outage was global or only Indian server crashed down.
The YouTube site was reportedly showing weird lines of programming codes along with a text saying, "Sorry, something went wrong. A team of highly trained monkeys has been dispatched to deal with this situation."
"If you see them, send them this information as text (screenshots frighten them)," added the screen message.
But, the site came back in just after few minutes.
The video sharing site has been making a number of changes and adding new features to its interface. It might have been a reason behind the outage in India.