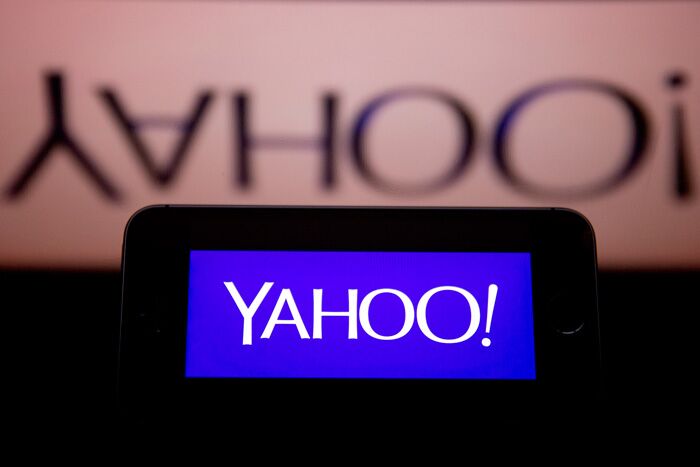 Tech giant Yahoo has decided to shut down its iconic LiveText, Yahoo Games, Yahoo Astrology and other digital products.
"During our last earnings call, we outlined a plan for simplifying the business and focusing on our strengths across seven core consumer products: Mail, Search, Tumblr, News, Sports, Finance and Lifestyle. After a careful evaluation, we've decided to make the following product decisions," Yahoo wrote in a Tumblr post.
The gaming site and publishing channels will not be in function after 13 May. The LiveText will be pulled down during last week of this month.
"Livetext allowed us to experiment with new user experiences and features to drive innovations across our products. We plan to incorporate the learnings and features into Yahoo products including Yahoo Messenger, our core messaging platform," Yahoo added..
Moreover, the regional media properties will be shut down in next few weeks.
The famous Yahoo Astrology will not be available in India, France, Germany, UK and Spain.
The regional service, Yahoo Maktoob (Arabic and English) will not provide news, celebs, movies, sports, weather information, rather redirect users to the homepage.
"We are discontinuing BOSS JSON Search API and BOSS Hosted Search, as well as the BOSS Placefinder and Placespotter APIs, on March 31, 2016," the tech-giant said.
A report published last month has already hinted at the Yahoo's plans of shutting down digital magazines and other iconic services.