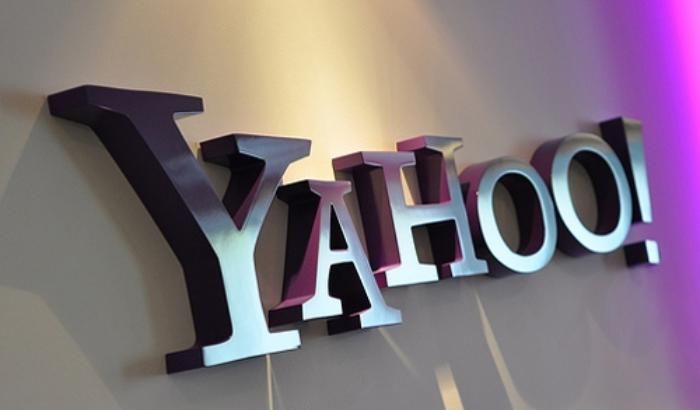 On 2 December, The Wall Street Journal reported that Yahoo is mulling over selling its core internet business which includes yahoo.com, Tumblr and Flickr. Yahoo, now needs to come out of the marshlands as the tech titan has been stumbling for a while now.
But let's not forget, Yahoo was once on the edge of owning our entire online life. If only Yahoo made no blunders, we all would have been using Yahoo as our default search engine, photo storage and mails, and may be the social network too. But, Yahoo's reality far too different.
Today, we just use Yahoo News and a bit of Yahoo Mail. What went wrong at Yahoo can be summed up in two central reasons: first, a lack of vision and second, dearth of knack of delivering a magic touch to its acquisitions.
What led Yahoo to reach this state of despair? Here's a look:
01
Not buying Google. TWICE
In 1997, Yahoo had the golden opportunity to buy Google for merely $1 million. However, it turned down the offer stating that it does not want to divert traffic from its own search engine. Google, on one end, would give search results within seconds with the option of sending users to the most relevant website. With Yahoo, things were different. They wanted users to spend as much time as possible on their own website, wherein it was designed in such a fashion that all users could check emails, play games, and shop on the same window.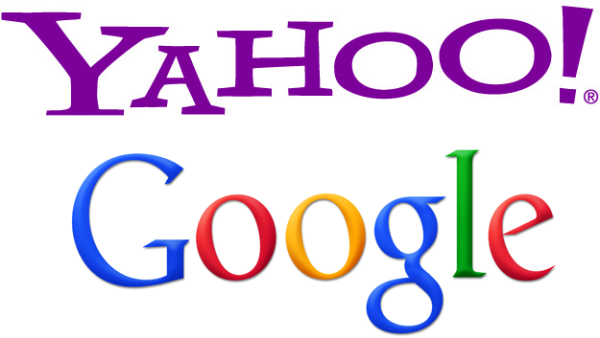 Fast forward to 2002. The same opportunity came knocking at Yahoo's doors again. By this time Yahoo was already using Google technology to power its own search engines. Then CEO Terry Semel tried to buy Google for $3 million, while advisers placed Google's worth at least $5 million.
According to a 2007 Wired piece, Semel responded, "Five billion dollars, 7 billion, 10 billion. I don't know what they're really worth-and you don't either...there's no fucking way we're going to do this!"
If Yahoo actually won the race against Google, you wouldn't be reading this article.
Facebook's synonym could very well be pliability. Yahoo was nearly able to acquire the social media behemoth back in 2006 for $1 billion, but due to a faltering stock price, it lowered its bid to $850 million, which made Facebook CEO Mark Zuckerberg to walk away from the deal.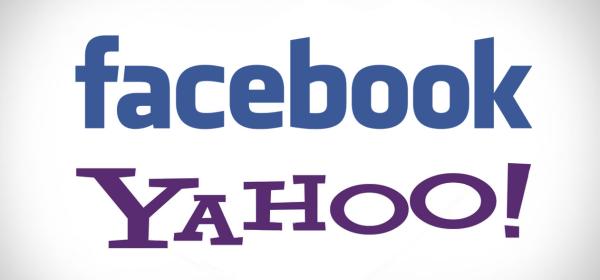 Facebook's current market valuation is nearly $245 billion.
03
Rejecting Microsoft's offer in 2008
Yahoo may have made numerous mistakes when it comes to buying or not buying a company. But its biggest failure was its inability to handle it own potential sale.
In 2008, technology giant Microsoft, anxious to compete with Google, was willing to pay $44 billion for Yahoo. Yahoo's board rejected the offer saying that the offer was "too low."
04
Failing to sustain Flickr
Adding to Yahoo's woes is its inability to manage and sustain its assets. Before Facebook came around to be the biggest social network, Flickr was around to share photos online. Experts believe that Yahoo killed Flickr by not considering it as its own social network and with corporate non-sense.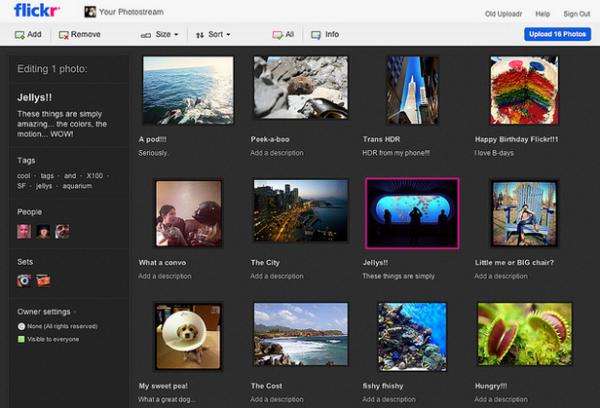 Mat Honan's report for Gizmodo illustrates:
"That is the reason we bought Flickr- not the community. We didn't give a shit about that. The theory behind buying Flickr was not to increase social connections, it was to monetize the image index. It was totally not about social communities or social networking. It was certainly nothing to do with the users."
Yahoo mostly considered it a database, when it was at the forefront of the social media revolution.
Another victim of Yahoo's acquisition curse is social network Tumblr. What goes for Flickr, goes for Tumblr too. Under the leadership of CEO Marissa Mayer, Yahoo bought its own social network Tumblr in 2013, which still isn't delivering profits. Yahoo started serving advertisements as soon as the deal was closed. It redesigned Tumblr only to infuriate users.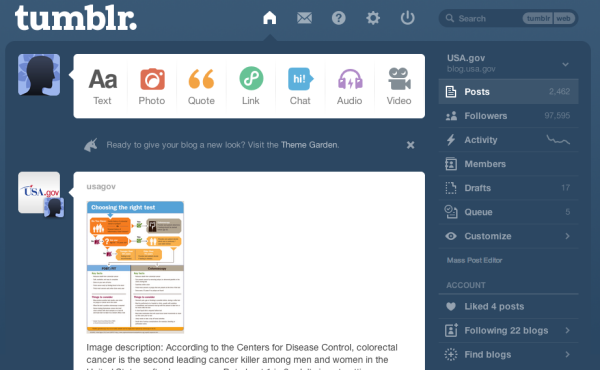 Think of Google and Facebook's fate if they had fallen into Yahoo's hands.
If Yahoo decides to sell off its internet business over a period of time, it would be the biggest death of a technology company since the birth of the internet.