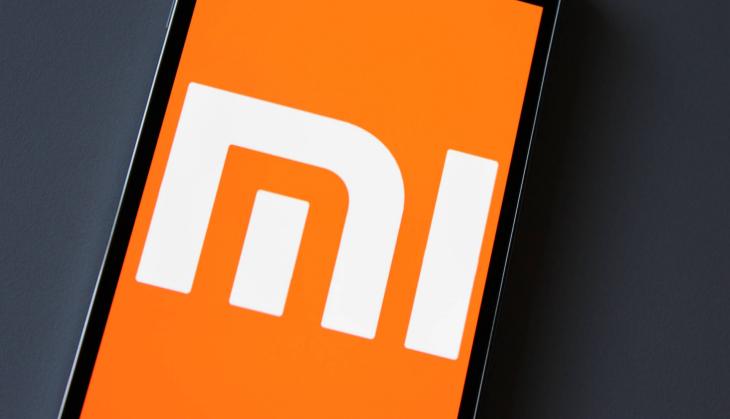 Chinese cellphone maker Xiaomi has sold a record 1 million smartphones in India in 18 days during the Diwali festive season sale, despite calls to boycott Chinese goods in the country, the state media reported on Thursday.
The Beijing-based company now aims at becoming the largest smartphone vendor in India, the world's fastest growing handset market, in the next three to five years, said Lei Jun, founder and CEO of Xiaomi, according to state-run China Daily.
"India is an extremely important market in Xiaomi's globalisation strategy. It has become our largest market outside of the Chinese mainland," Lei said.
The announcement comes after its arch-rival Huawei Technologies Company Limited said it would start assembling phones in India from October.
The move highlights Xiaomi's latest efforts to revive declining sales as the Chinese smartphone market, its home turf, is reaching saturation, the report said.
It came amidst anxieties among Chinese investors over growing calls for boycott of Chinese goods in India following China's blocking of India's move to ban Jaish-e-Mohammad chief Masood Azhar at the UN and blocking India's bid to become the member of the Nuclear Suppliers Group (NSG).
In September, Xiaomi became the third-largest smartphone vendor within India's top 30 cities with 8.4% market share, the firm quoted data from International Data Corporation (IDC) as saying.
"We will continue investing in India, expanding our supply, and further improving our after-sales service," Lei said.
Launched in 2010, Xiaomi achieved a rapid rise by seizing the e-commerce boom in China to sell handsets directly to consumers. But as online sales of smartphones peak, it is struggling with declining sales and facing mounting pressure from rivals such as Oppo and Vivo, the report said.
IDC China research manager Jin Di said it is hard to say whether Xiaomi can prevail in the Indian market, given the growing competition from both its Chinese peers and Indian vendors.
"Almost every major Chinese smartphone brand is eyeing a presence in India. I do not think Xiaomi has a big edge, especially when India's e-commerce business, which Xiaomi is most good at, is not as well-developed as that of China," Jin was quoted as saying by the report.
Plus, it will take time for Chinese brands to properly localise their operations, given the different business environments and polices in India and China, Jin added.
In the second quarter of 2016, smartphone shipments in India grew by a healthy 15% annually, while the global smartphone market grew at a modest 3%.
Chinese brands captured almost 27% of the Indian market, data from Counterpoint Research show.
Xiaomi's arch rival Huawei said on Tuesday it would start manufacturing its first smartphone model in India in October by partnering with a local factory whose annual production capacity will reach 3 million units by the end of 2017.
Zhao Ming, in charge of smartphone business at Honor, the sub-brand of Huawei said, "The India smartphone market is likely to exceed 100 million units this year. It is a market no one can neglect. We have long-term commitment to it."
-PTI