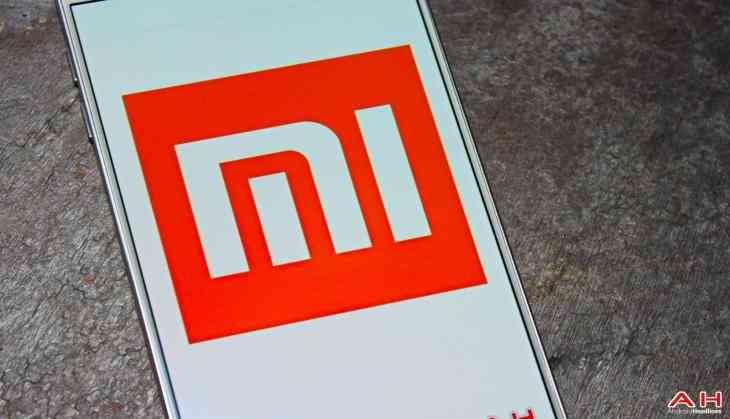 We are yet to see Xiaomi insert the new-age in-display fingerprint sensor on its flagship smartphones. But if the latest reports are anything to go by, the upcoming Mi 8 may be the anticipated device.

The Xiaomi Mi 8 was teased through a video uploaded on YouTube which revealed some of its features including the presence of an in-display fingerprint sensor.

In-display fingerprint sensors allow manufacturers to cut down on bezels and allow for a larger surface area for embedding the sensors. Basically a user can tap on a designated area on the display for authentication.

It is further expected to come equipped with a 3D facial recognition-based unlocking system, Qualcomm Snapdragon 845 SoC, up to 8GB of RAM, 64GB of internal storage, and 4,000mAh battery with support for wireless charging, The Verge reported.
When launched, the Mi 8 is likely to be the successor to the Mi 6 as the company will likely skip the Mi 7.
(ANI)