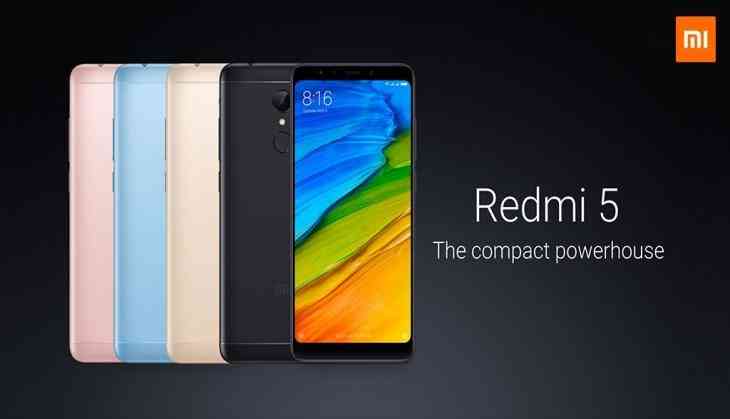 Xiaomi has launched Redmi 5, its predecessor to the Redmi 4. The phone has been priced at Rs 7,999.Taking the legacy of affordable Smartphones that Mi has built in India forward, Mi Redmi 5 has big shoes to fit in. While, the hottest smartphone from the brand has been its note series, notably its Redmi Note 4 that became the no. 1 smartphone of the country, Redmi's other phones have been grabbing the eyeballs as well.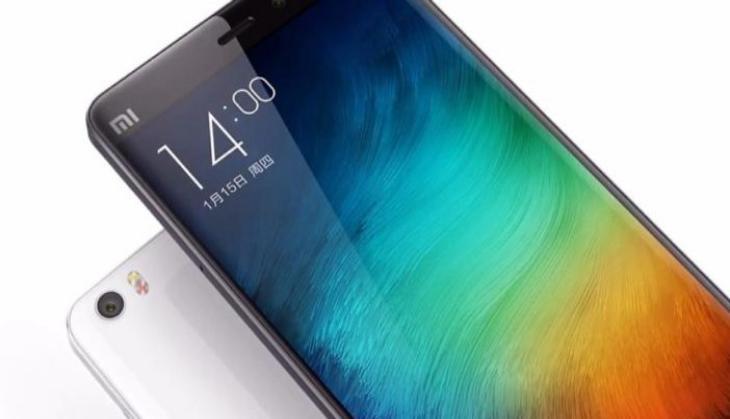 Redmi 5 (Twitter)
While Redmi Note series has been a big success, Redmi 3s, Redmi 3s prime and Redmi 4 have been walking the same road of success as well. With the launch of Redmi 4, Mi decided to not go with a lot of changes apart from its more rounded edges and a 2.5D curved glass. Whatever be the case with Xiaomi phones, one thing that we struggle to find elsewhere is the quality of hardware that Xiaomi provides.
Yet again, With Redmi 5 launched, Mi has managed to repeat this feat again. Mi has put in the latest Snapdragon 450 processor at a throwaway price of Rs 7,999. The phone looks premium for its price. The epicentre of the attraction is the display of the phone. The 18:9 aspect ratio phone comes with 5.7-inch full hd display that certainly makes you stand apart in the crowd.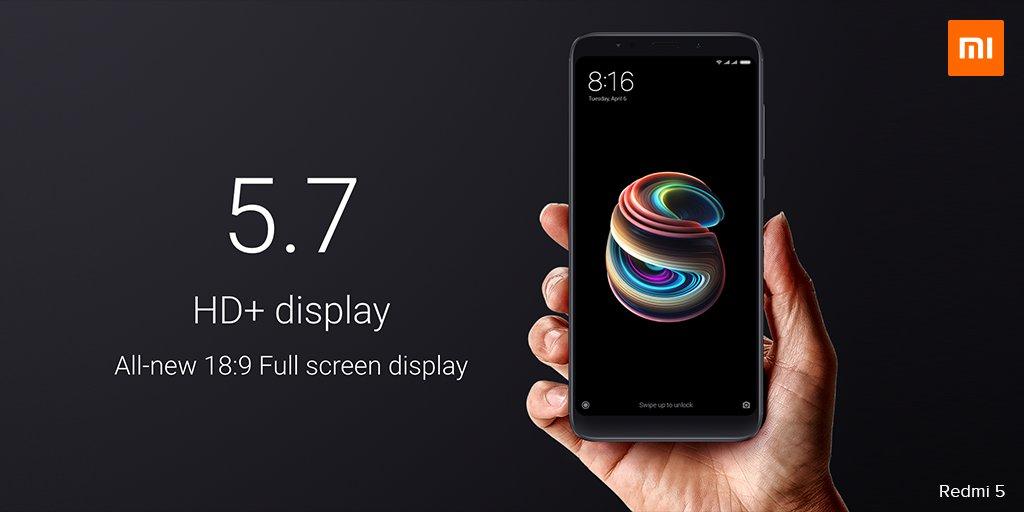 Redmi 5 (Twitter)
The Redmi 5 runs on a 1.8GHz octa-core Qualcomm Snapdragon 450 processor paired with Adreno 506 GPU. The phone will be available in as many as three RAM versions: 2GB, 3GB and 4GB. It will further be available in as many three storage versions: 16GB, 32GB and 64GB, just like its predecessor. All the versions of the Redmi 5 will support expandable storage of up to 128GB via a hybrid micro-SD card slot. The Redmi 4 came with a 1.4GHz octa-core Qualcomm Snapdragon 435 processor which was clubbed with Adreno 505 GPU.
The only thing that has gone smaller on the phone is its battery. While the Redmi 4 came with a massive 4,100mAh battery, the Redmi 5 comes with a smaller 3,300mAh battery.
The Redmi 5 runs Android 7.1.2 Nougat-based MIUI 9. The Redmi 4 came with Android 6.0.1 Marshmallow-based MIUI 8.
Also To Read- Xiaomi Redmi 5: Amazon to exclusively launch the phone today, priced around Rs 7000