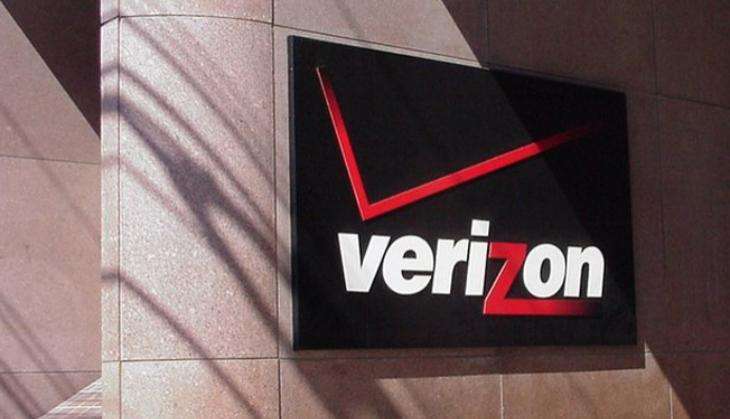 As Verizon Communications signed the deal to buy Yahoo's core internet business for $4.8 billion in cash, it paved the way for an array of questions. The most important one being: How will the deal help Verizon and its business?
Yahoo had been struggling since a decade to discover a winning strategy against its competitors in all realms of the internet - search, social media and video.
Yahoo, the front door web to early internet users is just a yesterday's idea now. The service, which still attracts a billion visitors a month, is poised to give up.
Read more: Verizon buys Yahoo core business for US $4.8 billion: The fall and fall of the erstwhile tech titan
Yahoo has sold itself to Verizon for a tiny fraction of what it was valued in 2000 - more than $125 billion.
Verizon plans to plug Yahoo to its digital media business, which includes AOL properties, which Verizon acquired last year for $4.4 billion.
AOL CEO Tim Armstrong, in an interview to CNBC spoke at length about the power of combining Yahoo with AOL. He believes AOL and Yahoo can offer important tools and reach to Verizon to become a powerhouse in digital advertisement.
"Google and Facebook are doing such a good job executing," said Armstrong, who helped lead Verizon's successful bid for Yahoo. "Trying to do what Google and Facebook do is not a good strategy ... We're the up-and-comer. We're going to compete for the gold medal in the future. We have to have a differentiated performance."
In a statement, Verizon said Yahoo would be integrated with AOL under the leadership of Marni Walden, executive vice president and president of product innovation and new businesses at Verizon.
He outlines that Yahoo currently has over a billion active monthly users, including 600 million monthly active mobile users. Verizon will have access to online behavioral data of those users once Yahoo's readership folds with it.
It will also have the ability to place advertising on some of the most trafficked destinations online, including Yahoo News and Yahoo Sports.
"We've agreed to sit down and go through the strategy and structure, and make sure it's a good fit on all sides," he said. "The Yahoo brand is a brand we will continue to invest in," Armstrong added.
The deal does not include Yahoo's Asian assets including Alibaba Group Holdings (it owns 15% in the Chinese e-commerce giant) or Yahoo Japan (in which it owns a 35.5% stake). The assets will continue to be held by Yahoo.