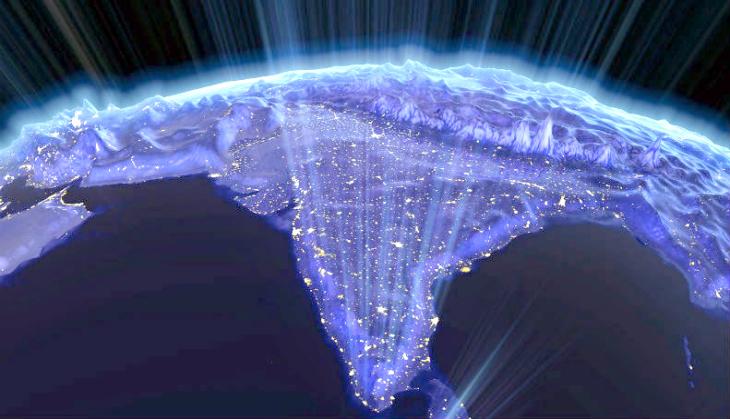 National Technology is celebrated on May 11 every year as a day to commemorate the history of the country's technological capability and expertise.
Here are two Indian technological milestones that this day will also be remembered for.
Hansa-3
The first, indigenous aircraft "Hansa-3" was test flown from Bengaluru.
India performed a successful test firing of the Trishul missile on the same day and also executed three successful nuclear tests, carried out at Pokhran, in Rajasthan.
Nuclear-powered bomb test
On 11 May, 1988 India successfully tested five nuclear powered bombs in Pokhran, Rajasthan to showcase its defence capability. The achievement is regarded as one of the most significant moments in Indian technological history.