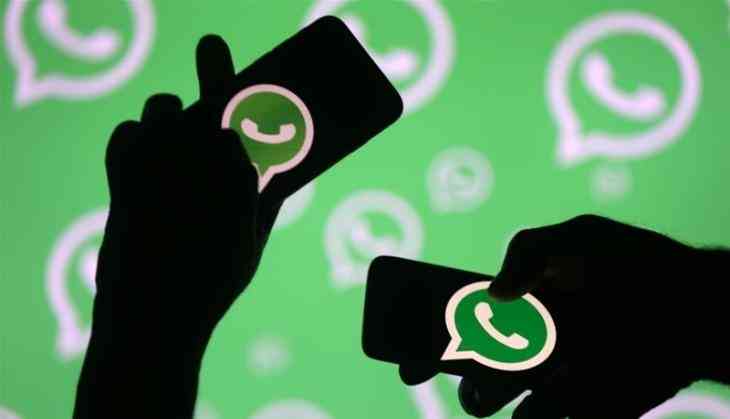 Not long ago, WhatsApp ended support for smartphones running on Window operating system. Following that move, WhatsApp is now ending support for some Android phones and iPhones. Earlier, WhatsApp has ended support for few Android phones and iPhones, now some more are getting included to the list.
As maintained by an official blog post by the Facebook owned messaging platform WhatsApp will stop support for iPhones running on iOS 7 and older software. Therefore, if you are an iPhone user and have iOS 7 and older software running on your phone, it is suggested to upgrade to most recent software right now. Upgrade to the latest version, go to Settings, click on General, then go to software update, and upgrade to the latest software.
In the same blog, WhatsApp stated that the app's support will stop for Andorid users also. The Facebook owned company stated that all Android phones running version 2.3.7 and older will not be able to access WhatsApp after February 1. So, if you are still using old Android phone and it runs older software, buying a new phone is a good plan to continue using WhatsApp.
Why will WhatsApp not work on these phones?
WhatsApp will no more actively develop updates or work with these platforms. There are new updates coming every year, so WhatsApp has decided to emphasis on the latest ones and leave the older ones.
So, if you have an Android phone running software 2.3.7 and older and iPhones with iOS 7 and older software running you must upgrade it to a new one. And in case you don't want to upgrade, no new features will be available for you as WhatsApp will not send updates for their OS your phone is running. This means you will not get all the new WhatsApp features coming this year.
AlsoRead: From dark mode to blocked contact notice: Top WhatsApp features you should look forward to in 2020
AlsoRead: WhatsApp group privacy setting update launched globally for Android, iPhone