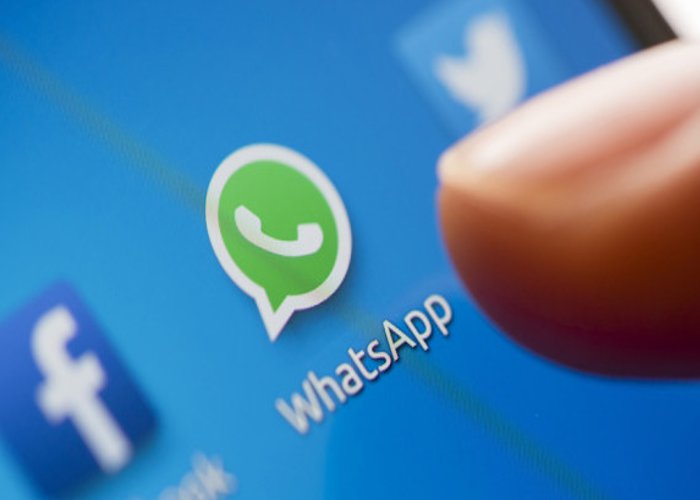 Instant messaging app WhatsApp has finally introduced the feature to allow users to share PDF files with contacts.
Users can now share documents via Google Drive as the attachment feature supports PDF, WordFile and PowerPoint file formats. However, WhatsApp will automatically convert the files into PDF to enhance security.
The beta version of the new updates, 2.12.535, is not available on the Google PlayStore, but an APK file can be downloaded from a third-party site.
Here's a look at the other exciting new features of the latest updates:
The updated version will be more secured with encrypted files and formats.
The new update will also allow users to type in bold and italic.
The Settings option and the Edit profile section will allow you greater control on your WhatsApp profile
WhatsApp has removed the phone number from all profiles.

The new background themes and font colours are also sure to impress users.