Bayerische Motoren Werke or Bavarian Motor Works also popularly known as the BMW has once again created a buzz on the social media with the first look of their new model 2019 BMW i8. BMW is a German based company and it functions in the automobiles and motorcycles. Apart from Germany, the company also produce the vehicle in China, India, Brazil, South Africa and the United States.
In the year 2015, the company had produced 2,279,503 vehicles and was also declared twelfth largest producer of motor vehicles.
In the year 2014, the company debuted it BMW i8 model and they had created a buzz with its carbon-fiber construction, high-performance plug-in hybrid powertrain and swings up doors. The company was showcasing their model to the world with maximum performance and minimum environment Impact.
With its new look, BMW had taken the cover off. The company had revealed its first look in Los-Angeles Auto Show.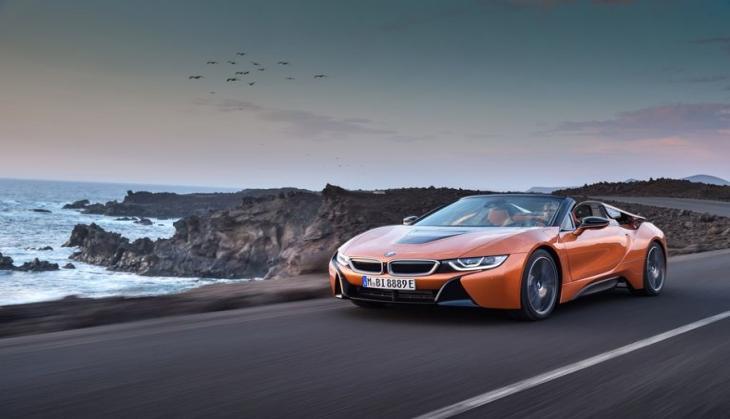 BMW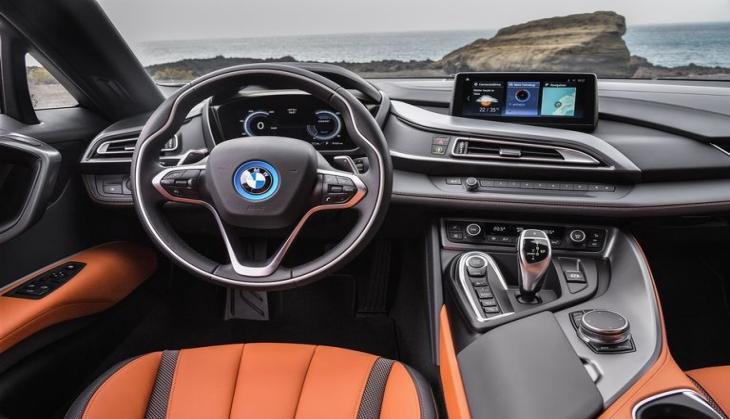 BMW
An uncompromising icon of a new area. The first-ever #BMWi8 Roadster. #BMW @BMWi https://t.co/5DBGw9JckN pic.twitter.com/fJkFZjc2hX

— BMW (@BMW) November 30, 2017
The future of unconditional driving pleasure is taking shape: the new BMW i8 Coupé and the first-ever #BMWi8 Roadster. #BMW @BMWi https://t.co/lNqGLaxhcG | https://t.co/5DBGw9rBtf pic.twitter.com/SyHYuNJWJt

— BMW (@BMW) November 29, 2017
Specification of the car:
Front: BMW electric motor
Rear: BMW three-cylinder high-performance combustion engine
Battery: New Battery with _> 53 km electric range
System output: 374 hp/275 kW
Acceleration: 4.6sec (0-100km/h)
Top speed: 250km/h