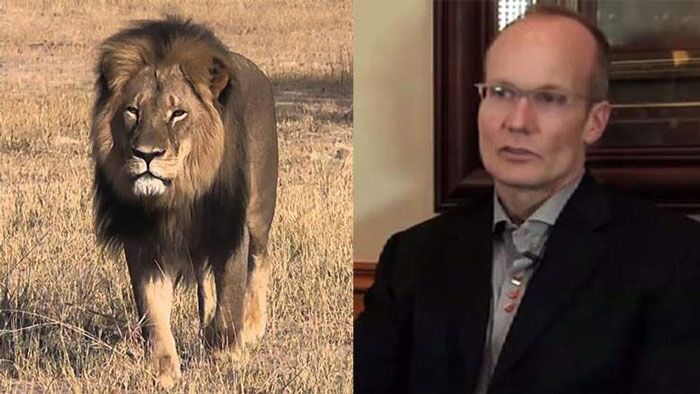 Apple will not allow it's users to take the revenge of Cecil the loin's brutal killing as the company has turned down the offer to include a game based on Cecil in their app store.
The gaming application named 'Cecil's Revenge' is loosely based on the game 'Asteroids,' but Cecil and his buddies in this game are the shuttle and hunters and poachers are the asteroids, reports TMZ.com.
The creators of the game said that in their rejection, Apple cited its rule that enemies in games cannot target a specific race, culture, real government or any other real enemy and the company believes that the hunters and poachers are part of a specific culture.
Meanwhile, an Apple rep said that the app was 86'd because the company does not sanction games based on real events.