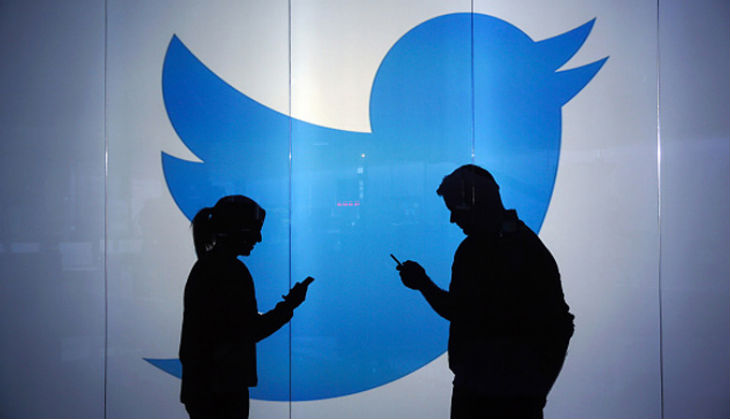 After Facebook and YouTube, micro-blogging site Twitter has decided to go big with 360-degree videos during the National Basketball Association (NBA) Game 1 of the finals. The social media giant will offer a smart platform to the NBA authority to roll out quick Twitter video cards.
However, the company has not informed much about the format and details of these cards. But, according to a report in The Verge, Samsung is going to be the part of this new experiment. It is also possible that Samsung could use its Gear 360 for complete coverage of the event.
The first video will probably be rolled out by the official handle of the NBA. So, all the gyroscope-loaded smartphone users can enjoy the 360-degree visual of the event. However, if there is no gyroscope, one can use fingers to drag right and left on the screen.
According to the report, Facebook is a bit "surprised" after the reports and but prefers to keep mum. Facebook has launched 360-video and live video streaming features almost a year ago.
On the other hand, the 360-degree video feature of Twitter will take users to another page after clicking on the given link.