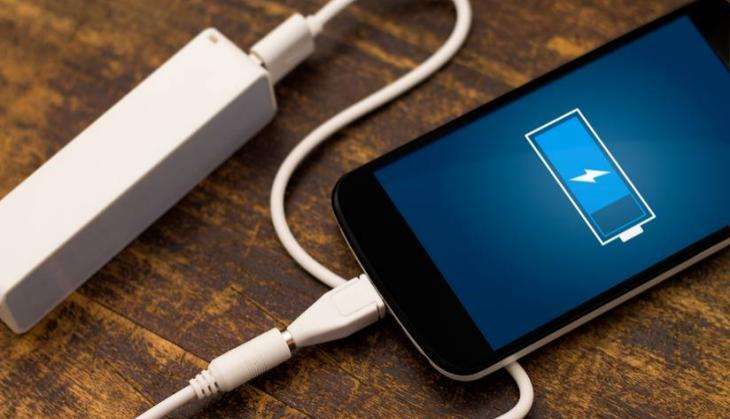 You have been charging your smartphones and complaining of low battery for a while now. But what if we told you that you may have been doing it wrong all along?
Many smartphone users swear by the fact that the best way to charge a phone is to drain the battery and then charge it for a number of hours - or overnight. Right? Wrong. This is but one of a number of misconceptions around charging phones.
Your phone charging habits can decide the health and longevity of your gadgets. And the wrong move may result in some irreparable damage.
So, what is the right way to charge a smartphone?
The best way to charge your phone is to plug it in at frequent intervals for short periods of time. In fact, the more you completely discharge a phone, the faster the battery will die.
What many users leave the phone plugged in to the charger even after it is fully charged, this may prove to be a harmful practice. Doing so puts the phone under intense stress and wears down the internal hardware of the phone.
Experts say that the best thing to do is to never charge your phone to a full 100% battery.
Here is a compilation of videos that show you how best to charge your smartphones. Thanks us later!