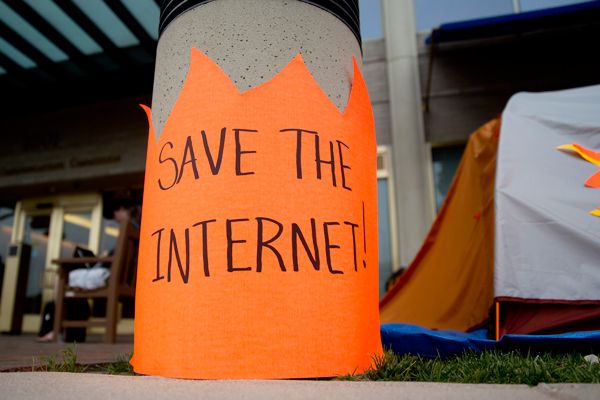 The Telecom Regulatory Authority of India (TRAI) has ruled in favour of net neutrality. This means that no service provider can offer or charge differential prices for data services on the basis of content being offered.
TRAI has ruled that a service provider may reduce tariff rates for accessing and providing emergency services.
In the ruling, TRAI said that it will levy a penalty of Rs 50,000 per day if service providers are found to be charging differentiating prices.
The ruling has brought an end to a mammoth debate on net neutrality going on in the country over Free Basics services offered by social media giant Facebook.
The regulatory body has earlier issued two consultation papers- first in December 2016 on differential data pricing and another during early 2015 on over-the-top (OTT) services.