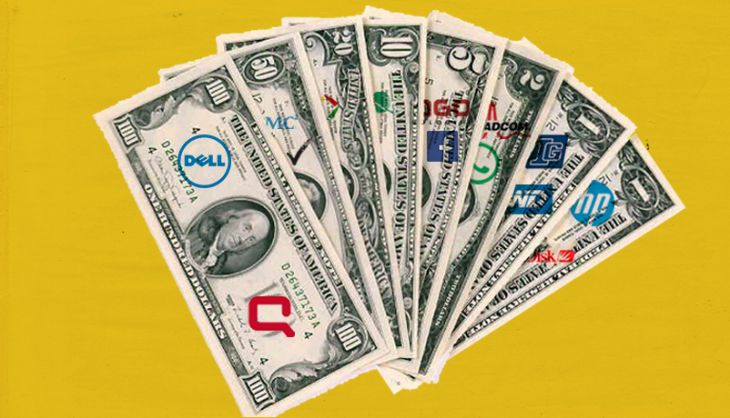 Last week, the internet went bonkers over Dell's record $67 billion acquisition of EMC Corporation.
This week, hard-disk drive maker Western Digital has confirmed its acquisition of SanDisk Corp. The flash memory chips manufacturer, co-founded by India-born Sanjay Mehrotra, was acquired for a whopping $19 billion - making it the eighth biggest takeover of a technology company.
The top eight biggest financial deals in the technology sector, in the last decade, has included HP's buyout of Compaq (a failed deal), and Facebook's acquisition of WhatsApp - touted to be a gamechanger.
Here are the top eight deals in the technology sector in the last 15 years: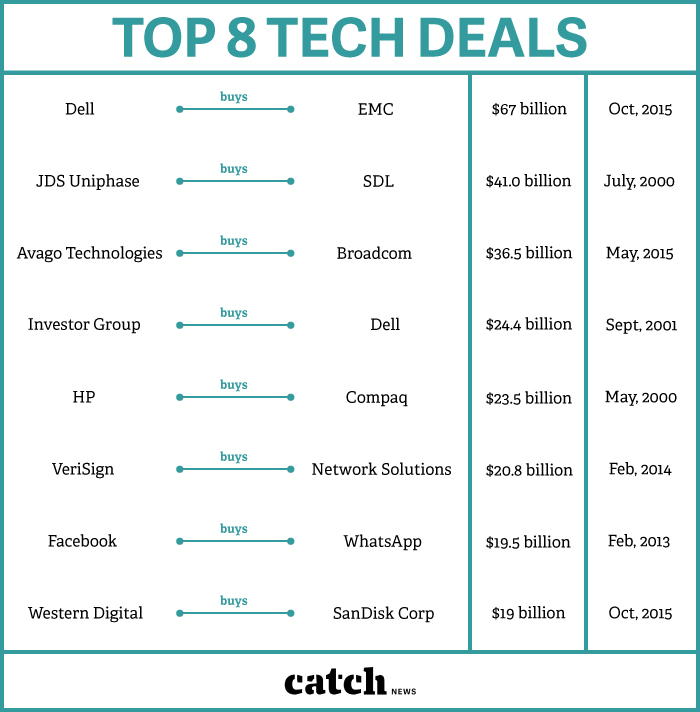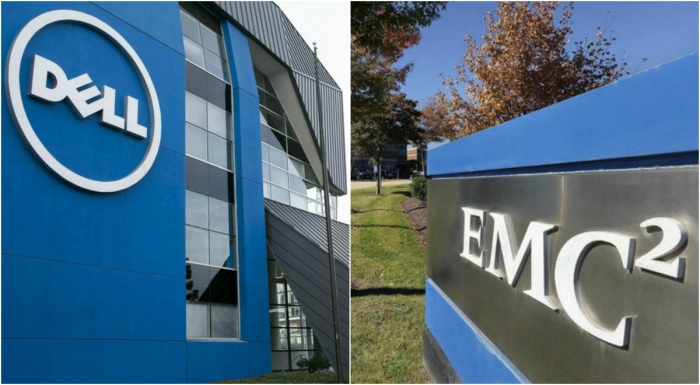 Dell set off worldwide frenzy when they announced the acquisition of technology giant EMC for a record $67 billion. This is a merger of a computer company and storage giant. CEO of Dell, Michael Dell, envisions the new "force to be reckoned with" as a business-computing juggernaut.
02
JDS Uniphase-SDL ($41 billion)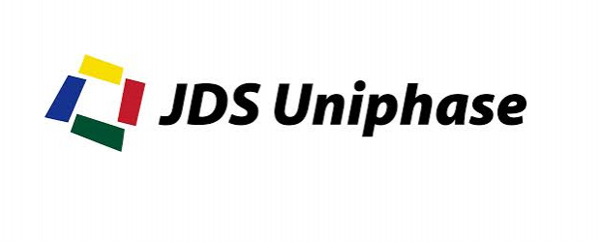 During the dotcom boom of 2000, JDS Uniphase Corp snapped up SDL Inc for a then record $41 billion. In June that year, JDS also bought E-Tek Dynamics for $15 billion. JDS inked both deals with an eye on meeting the rising global demand for fibre-optic equipment.
03
Avago Technologies-Broadcom ($36.5 billion)

In July this year, Avago Technologies bought rival chipmaker Broadcom, in a cash-and-stock deal worth $37 billion. The combined company is the 3rd largest US semiconductor maker by revenue.
04
Investor Group-Dell ($24.4 billion)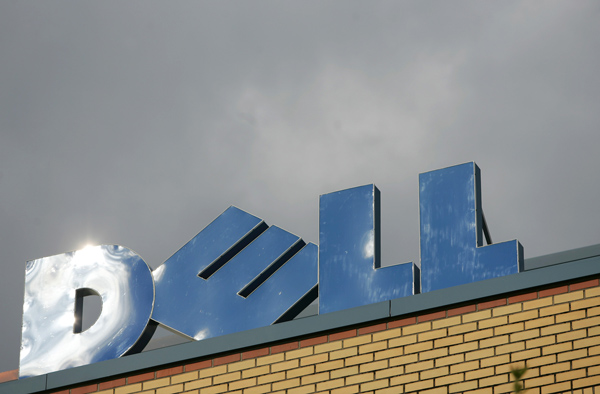 In 2013, Michael Dell led an investor group, that included leading global technology investment firm Silver Lake Partners, to regain control of a company he founded 31 years ago. The $24.4 billion deal was backed by Institutional Shareholder Services and Glass Lewis.
05
Hewlett-Packard-Compaq ($23.5 billion)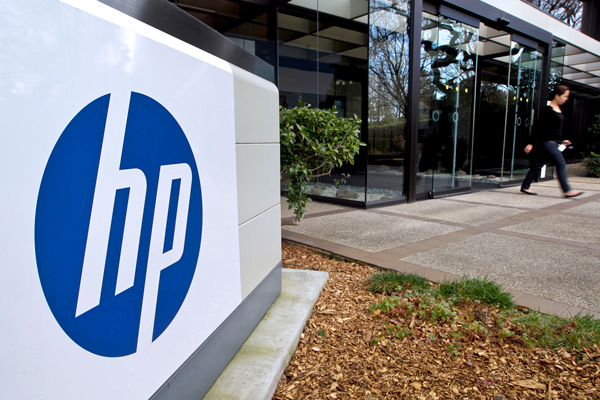 In 2001, HP paid a mind-boggling $23.5 billion in stock in what was called a "bold move" to become a computing giant. The deal was announced a week before 9/11 and was met with scepticism and cynicism. The merger of the two companies didn't go down well with HP itself announcing job cuts post the deal. Carleton S Fiorina, then CEO of HP said, "Clearly the potential of this combination is compelling, but we understand the magnitude of the challenge and the need for discipline and speed."
06
VeriSign-Network Solutions ($20.8 billion)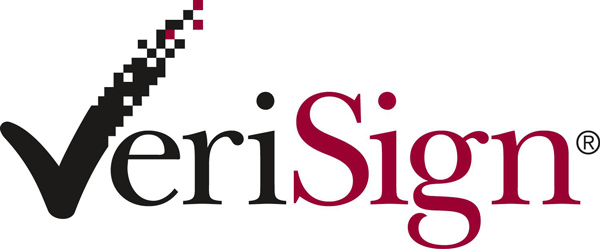 Security software maker VeriSign acquired net name registrar Network Solutions in an all-stock deal worth $21 billion. With this deal, VeriSign was able to provide customers with a complete set of e-commerce products and services. VeriSign combined its security software with Network Solutions' giant database of domain names and e-commerce and Web development services.
07
Facebook-WhatsApp ($19.5 billion)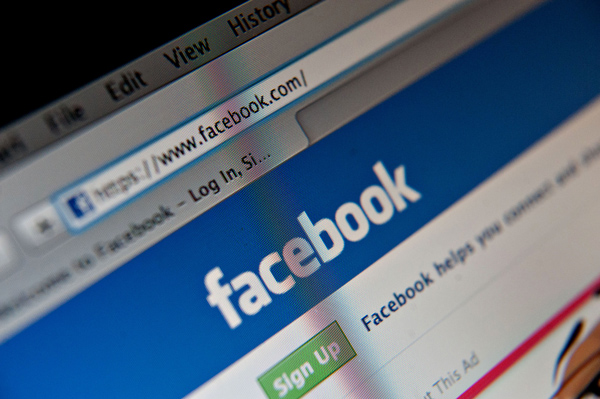 In October, 2014, Facebook wrapped up its landmark $19 billion acquisition of WhatsApp - then still a startup that generated $10.2 million in revenue for 2013. It was a perfect deal for the social networking giant as they got hold of WhatsApp's nearly one billion users.
08
Western Digital-SanDisk Corp ($19 billion)
Hard-disk drive maker Western Digital Corp agreed to buy San Disk Corp for $19 billion in October 2015. With this deal, Western Digital can now increase its ability to make flash memory storage chips used in smartphones and tablets. This deal is just the latest in a flurry of deals in the US semiconductor industry.