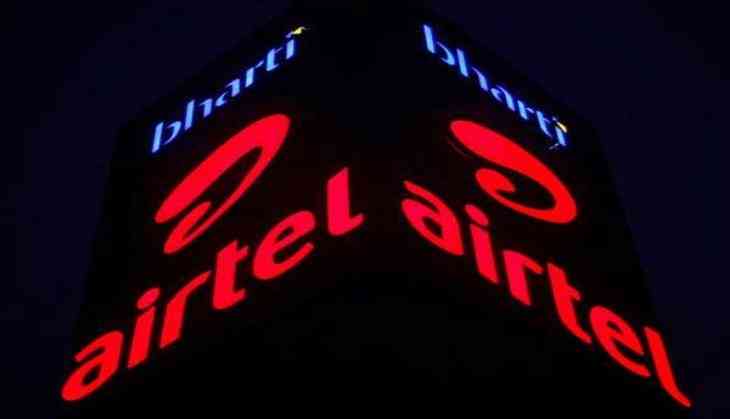 While the telecom sector is busy in the war with each-other for providing cheapest and fastest 4G data to its users. The Indian telecom operator Bharti Airtel is all set to stun its rival with 5G technology. On Friday, Ericsson revealed that they have partnered the telecom giant Airtel for the trial.
Earlier last year, Reliance Jio had stunned the entire telecom sector by providing free 4G data to its users for five years. With Reliance Jio's cheap and attractive plans telecom giant like Airtel, Vodafone and Idea were forced to lower their data rates.
Nunzio Mirtillo, the Senior Vice-President and Head of Market Area South East Asia, Oceania and India of Ericsson said, "We have MoUs (agreements) with 36 operators globally (for 5G trials). In India, we have recently tied up with Bharti Airtel for 5G technology."
Also Read: Good news for Jio users: After free data and feature phone, here is the next big step that telecom giant is going to take
While talking about the engagement with Airtel for 5G technology, the company said they are doing it for testing and trial of the technology and to gain the knowledge about this technology is their top priority. When the talks come to their partnership and financial details, the company did not share any information about it. Bharti Airtel had also worked on 5G technology with Finnish gear maker Nokia.
Also Read: Flipkart, Snapdeal, and Amazon vs Kirana store: Once again Reliance Jio owned by Mukesh Ambani is betting big on Bharat
However, Ericsson has already partnered with Bharti Airtel in the past. The Ericsson also claimed that The 5G technology showcase has been organised in the direction of creating a robust 5G ecosystem in the country even though 5G network is rolled out by 2020."