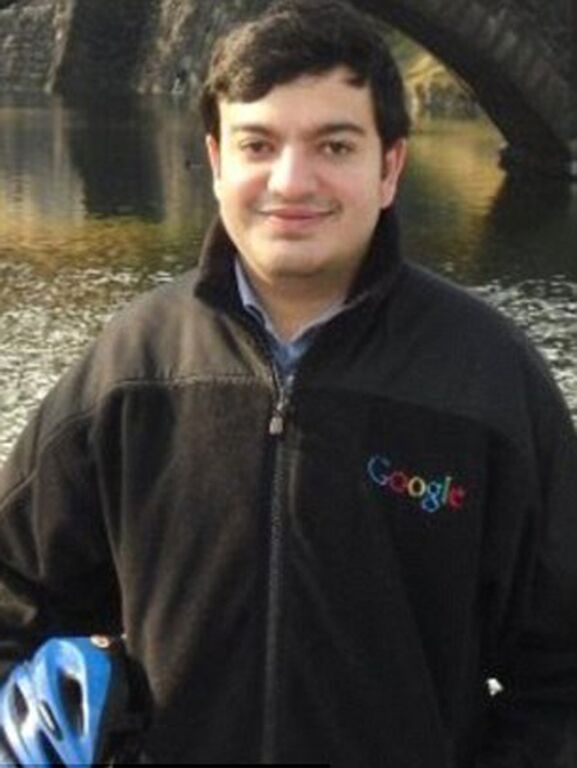 Sanmay Ved, a former Google employee was on cloud nine on 29 September when purchased Google.com through Google domains.
The purchase of Google.com lasted just for a minute. Sanmay took to his LinkedIn account and explained the entire story in a post.
His post says that he was trying to understand more about Google domains interface when he got access to Google after typing Google.com.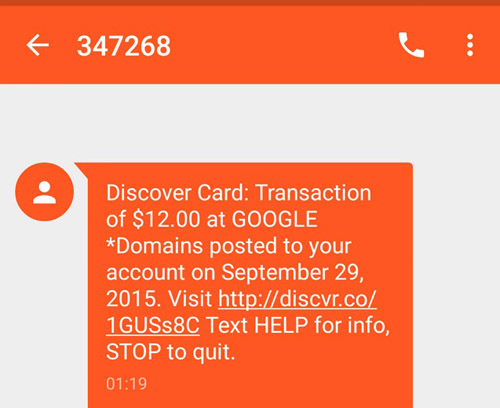 "The purchase got completed and the card was charged (which would not have happened unless I actually successfully completed checkout, as otherwise I would have received an error). The charge was not a pre-auth," Ved explains in his post.
He purchased the domain for $12 , roughly Rs 800, using his credit card.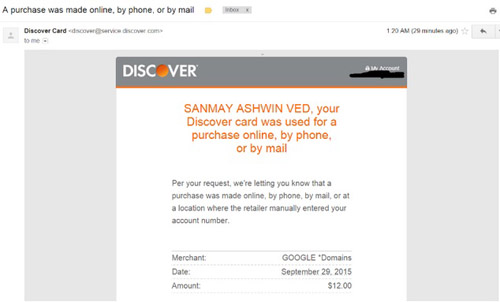 He also received two emails notifying the successful transaction.
He adds, "Additionally, I started receiving notifications, for when ownership changed along with new ownership details in the Google search console for websites that are powered by Google sites. Quite clearly, ownership had been granted to me. Order was successful."
He later reported the incident to Google Security and now the domain shows itself as currently unavailable, after Google acknowledged the incident.
It is still unknown how Google.com was up for purchase but Sanmay considers himself lucky for he owned Google.com, what if just for a minute.