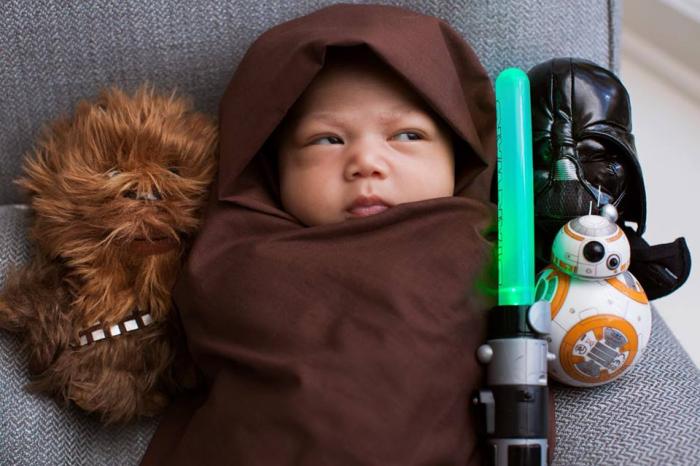 New dad Mark Zuckerberg can't seem to contain his happiness after the birth of his daughter, Maxima. From reading Quantum Physics for children to her to changing her diapers, Zuckerberg seems to be a doting father. He and his wife Priscilla Chan are on respective paternity and maternity leaves. Zuckerberg regularly shares cute photos of his little one on the social networking site - much like most new parents on Facebook.
Tech magnate or not, Zuckerberg is just another excited father. Here are some photos to prove it:
01
The force is strong with this one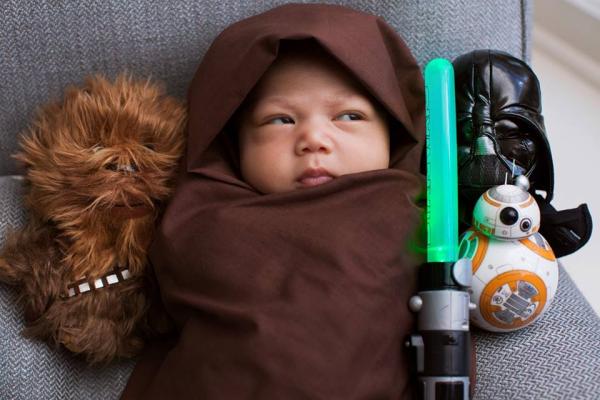 Zuckerberg is the latest to join the Star Wars madness. He recently shared this picture of Max wrapped up in a Jedi robe, posing along with Chewbacca, Darth Vader, BB-8 and a lightsaber.
Max looks badass. And she seems to know it. Check out that expression!
02
Quantum Physics for babies. Because why not?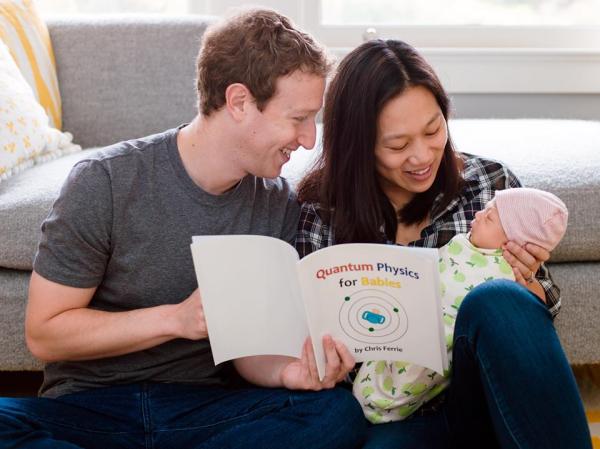 "Just kidding. It's actually World Order by Henry Kissinger - about foreign relations and how we can build peaceful relationships throughout the world. This is important for creating the world we all want for our children, and that's what I'm thinking about these days," shares an excited Zuckerberg."I am loving reading to Max. Next year looks like it's going to be A Year of Children's Books!" he adds.
03
"One more down, thousands to go."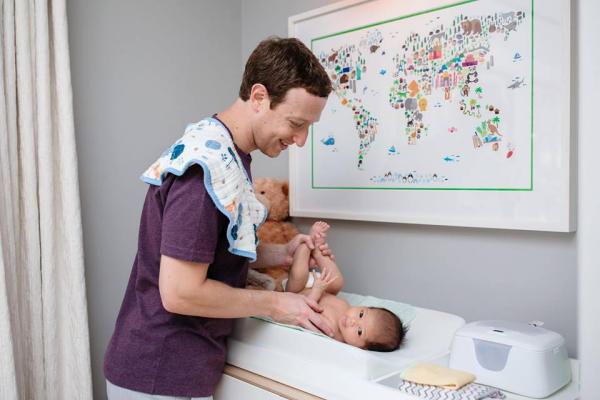 This has got to be the most-liked diaper change photo ever!
Zuckerberg shared this photo where he can be seen changing daughter Max's diaper. The diaper-changing picture got more than half-a-million 'Likes' and counting.
Mark Zuckerberg certainly 'Likes' diaper duty.
04
And, here comes the cutest one!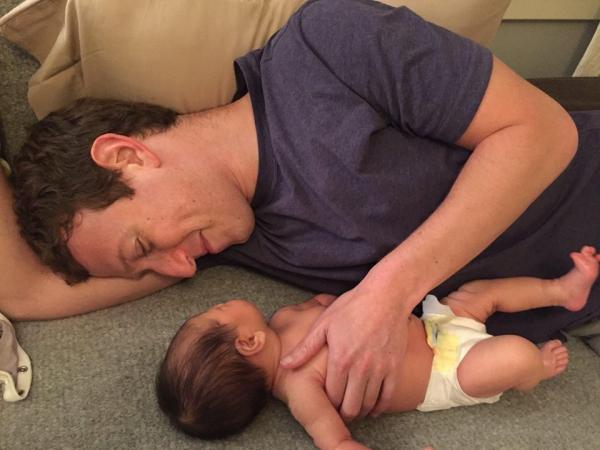 "Full of joy with little Max", Zuckerberg posted after posting this absolutely adorable photo. It looks like the Facebook CEO is doing a fine job of juggling his worklife and personal life. Way to go Mark!