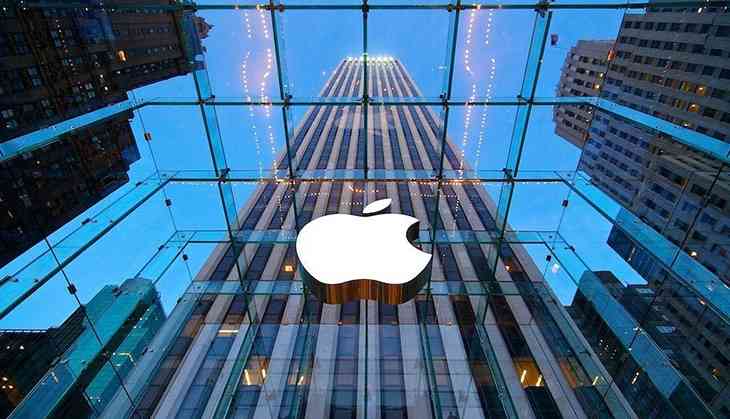 Apple revolutionized the mobile market forever with its first touchscreen iPhone. Since then, Apple iPhone has went on to become world's most valuable brand. Apple's smartphones have redefined innovation with their every new device but Apple's devices have been very expensive as well, so much so that sometimes the pricing of the company seems insanely unfair.
Apple's latest flagship iPhone X has been the most expensive device from the company ever. Also, the company has not been able to sell the expected number of devices to its otherwise very faithful customers. The issue of pricing seems to have clicked Apple's mind and hence they have come up with an idea to launch their next phone which will be better than the iPhone X yet cheaper than it. The 256GB variant of the iPhone X currently sells for around $1,000 in the US and about Rs 1 lakh in India.
According to a report from Taiwanese publication DigiTimes, Apple could launch a 5.85-inch OLED iPhone that would be cheaper to manufacture than the original iPhone X. The report has also revealed that Apple has managed to bring down the manufacturing costs of the device to a much lower level.
The report also revealed that the cost of manufacturing the successor to the iPhone X has been successfully brought down by 10% that would ultimately lead to a cheaper iPhone for the customers.
Additionally, Apple is also reportedly working on manufacturing its own MicroLED displays that would consume less power and would also help reduce the production costs of the iPhone. But there's still no confirmation as to when will Apple employ its own displays on its iPhones. The iPhone-maker currently sources OLED panels from Samsung Display for the iPhone X.