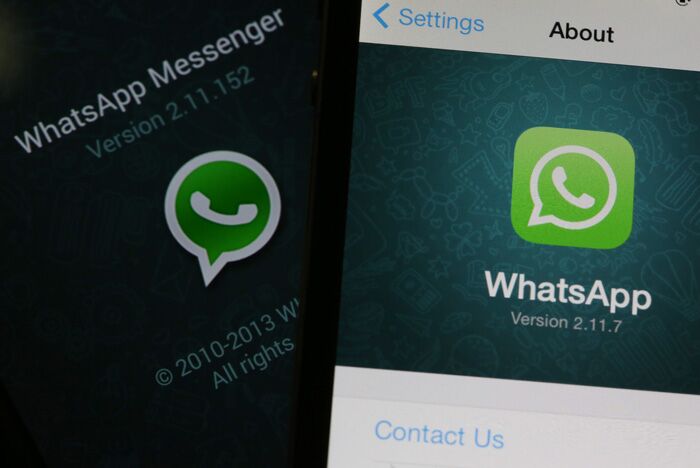 The next time you type a WhatsApp/Hangout/iMessage message, think twice. The next time you want to clear your chat history, think again. The Narendra Modi government seems to have gone one step too far . According to a draft National Encryption Policy, all messages will now have to be stored in text format and you might be asked to show it to the police up to 90 days after receiving it.
The draft of the National Encryption Policy was put up on the Department of Electronics and Information Technology's (DeitY) website on Sunday, 20 September. It talks about better security and privacy measures but goes on to bring up national security.
According to a report in NDTV, "The language of the new draft policy is quite clear - businesses and consumers may use encryption for storage and communication, but the encryption algorithms and key sizes will be prescribed by the Indian government. What's more, vendors of encryption products would have to register in India (with the exception of mass use products, such as SSL), and citizens are allowed to use only the products registered in India."
DeitY is inviting comments from the public. The purpose of this draft policy is to frame rules under Section 84A of the Information Technology Act, 2000 regarding encryption method usages.
Here is the full text of the Draft National Encryption Policy.