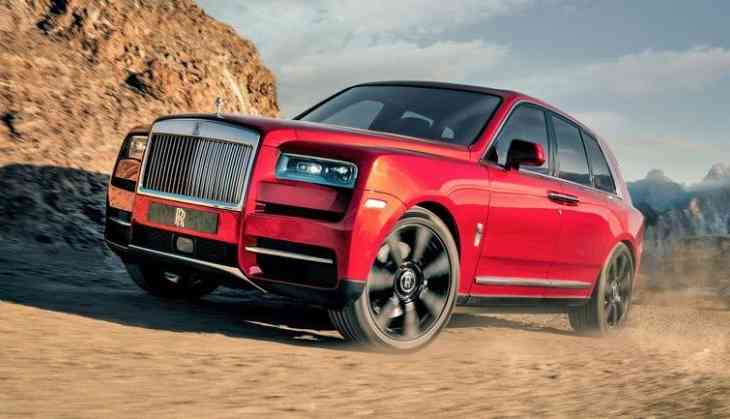 The luxury car maker and famous brand Rolls Royce released its first-ever SUV. It is also one of the most expensive cars. The SUV has been named The Cullinan, it's a name of a diamond in British crown jewels. Royal Royce makes the car for high rich people around the world. Though the company has not announced the price of 'The Cullinan' according to some reports, this car could be priced at Rs $325,000.
Rolls Royce introduced the new Cullinan by stating "younger, very successful high-net-worth individuals who are heavily engaged in the experience economy, and wanted a Rolls-Royce that would take them to the ends of the Earth in ultimate luxury". The CEO of Rolls Royce Torston Muller-Otvos said in a statement "We knew we had to offer our clients what they couldn't find in the SUV market, They do not accept limitations or compromises in their lives. "
According to a report, the year 2017 was the most successful year and it added more members than any year in the History. Company target is to serve two thousand billionaires around the world and it even if they tapped the 10% customers of this market segment then it will be able to generate $65 million revenue.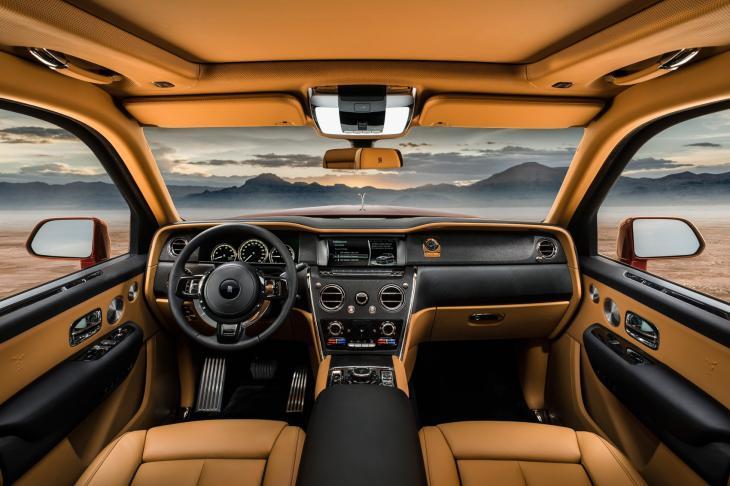 Features of Rolls Royce 'The Cullinan'
The Cullinan is featured with 6.75-litre Twin-Turbo V12 Rolls Royce engine which can produce 563bhp/420kW and 850Nm/627lb ft of torque. It has a " bespoke" key and stainless steel door which allow its users an effortless entry because of the design that can be lower itself 40milimetres. It has advanced technology like 4-camera system along with helicopter view and a "night-time Wildlife & Pedestrian warning" system. By just pushing a single button it can enable to deliver 850nm.
Also read: Reliance Jio Offer: Postpaid plan of Rs 199 offers international roaming calls at 50 paise, unlimited voice calling, free data and much more; see details
Also read: Top 5 cheapest models of Harley Davidson in India with cool design and advance features