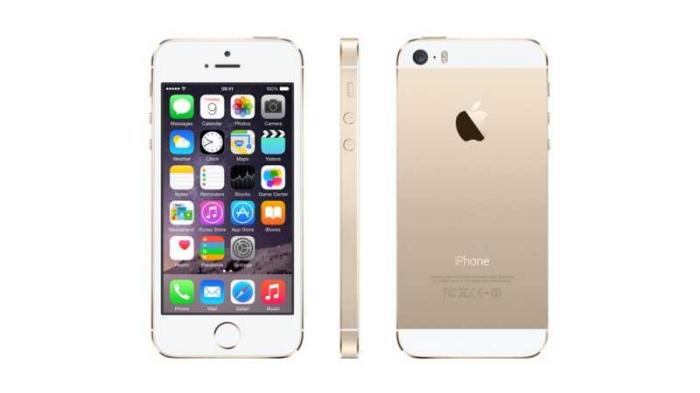 Apple has slashed the price of its bestselling iPhone 5s for the third time in a span of just three months. The Economic Times reported that the price cut was a strategy to counter the decline in the demand for iPhone 6s and 6s Plus after Diwali.
The iPhone 5s is now available for Rs 24,999 - almost 50% off from the selling price of Rs 44,500 in September. Interestingly, this is the world's lowest price yet for the popular phone - considering the declining Rupee and exorbitant import taxes.
"iPhone 6s and 6s Plus sales has again dampened after a brief period of pick up during Diwali, which prompted Apple to successively bring down price of iPhone 5s," a senior executive with a leading retail chain told ET.
"This is interesting since iPhone 5s has been their best seller in the Indian market and companies seldom drop prices such frequently for popular models," he added.
iPhone 5s accounts for nearly 50 per cent of the total iPhone sales in India. The price was earlier cut in October during Dusshera, then again during Diwali in November.
A bid to improve sales
Apple plans to double India sales in the December quarter, as it gears up to launch the next iPhone.
"The $250-400 (Rs 16,000-Rs 27,000) price band is where Apple wants to focus its energies in India since they want to lock in more consumers into their eco-system which would build up a base for upgradation when newer iPhones are launched," told Tarun Pathak, senior telecom analyst at Counterpoint Research, to ET.