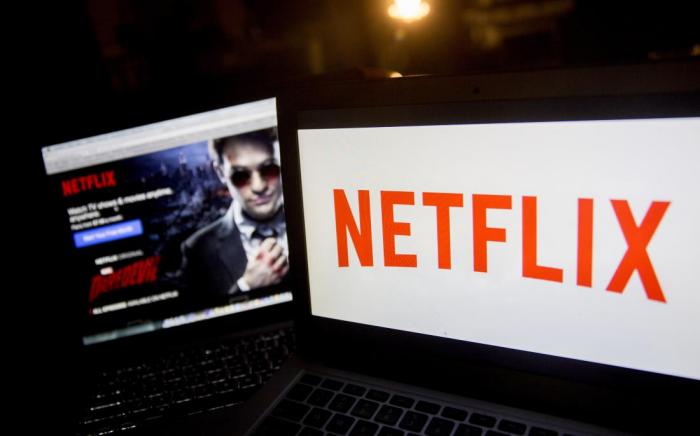 After what seems like forever, Netflix has officially arrived in India. India is among the 130 markets that the video platform is entering this year.
Netflix has immense potential to revolutionise entertainment. And considering how the Indian population seems to love entertainment, the streaming media has a success story on its hands already.
If you're still wondering how to access Netflix in India, here's your guide:
How much would it cost me?

Plans for the on-demand TV, movies and video streaming are available in 190 countries around the world.
In India, the plans start at Rs 500 per month for access on one standard definition screen.
Another is the 'You Plan' - priced at Rs 650 - which grants access to high definition content on two screens at a time.
For Rs 800, users can get 4K content which can be accessed on 4 screens in one go.
How can I sign up for Netflix?
Signing up for Netflix is easy. Log on to the Netflix website or the Netflix apps. Keep your card details handy.
Read more: Goodbye torrent: It's time to Netflix and chill!
Here's the best part. Users can enjoy one-month free trial on all the plans before the bill comes in.
An initial fee of Rs 70 ($1) is charged during signup to authenticate the card for which you will receive an SMS.
Payments can be made using PayPal, credit card and debit card.
But how do I watch it?

If you thought Netflix worked only on the web or on smartphones, then think again. Netflix can be accessed on smartphones, smart TVs, Apple TV and Playstations, and can be streamed directly onto bigger screens.
It is best to watch Netflix on TV, provided it is a smart screen or is connected to Apple TV or Android box.
As an alternative, use Chromecast as the Netflix apps are supported by the streaming dongle. The shows can be watched on a laptop, tablet or smartphone, or use a MHL or HDMI cable to watch this on your television.
Will the bandwidth cause problems?
Well actually, that's the first question that pops up in mind. Reports suggest that it takes up to 30 seconds to buffer, but then the streaming is fine. Picture quality does scale down a little but gets better soon.
What's on offer on the India catalogue?
One may find the Netflix catalogue in India rather limiting. For example, many users said that they are not able to access House of Cards, which is a Netflix production. However, all the new titles are available.