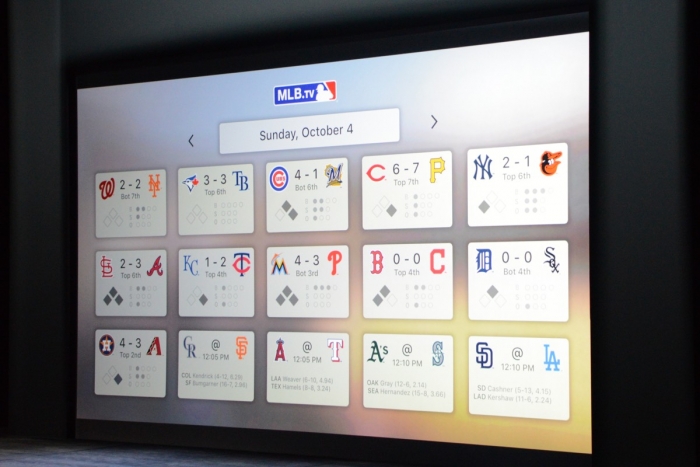 After months of speculations, Apple has finally launched the much-awaited Apple TV, along with iPad Pro, iPad Mini 4 and iPhone 6S. The fourth-generation Apple TV was released at an event in San Francisco on 9 September. The updated device is more powerful and most notably, includes voice control, Siri support, universal search as well as the much-anticipated Apple TV App.
"Our vision for TV is simple and provocative. We believe the future of TV is apps. The TV experience has been virtually standing still while innovation has been thriving in the mobile space led by iPhone and iPad", Cook says.
Here's what the Apple TV offers:
Great user experience
The new Apple TV is equipped with a powerful hardware, modern operating system, new user experience, developer tools and an App Store.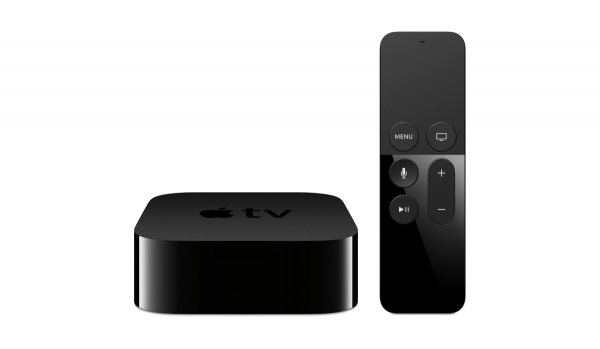 Glass touch
To further enhance the overall experience, Apple TV has a new remote which has a glass touch surface across the top. This makes it easy to glide across the top to scroll. Apple TV gives you the best of both worlds- gaming and TV.
A whole lot of features
The new Apple TV comes with a new set top box and a revolutionary remote. It has High-Definition screensavers, and day and night scenes depending on current local time.
The User Interface (UI) has been optimised for the big screen. A quick heads up for those who do not know, the Apple TV is a small box that you can plug in to your TV. It connects to the Internet and has apps too.
Improved remote
The remote comes with a Siri button and within nano seconds it responds to requests such as "Show me some funny shows". Siri can search iTunes, Hulu, Netflix, HBO and Showtime. More services will soon come to the new Apple TV.
Apple has re-designed all of its apps, including Apple Music for the device. Apple TV runs on a new operating system called tvOS based on iOS, he says that developers will find it good because it includes similar functionalities.
The new Apple TV will be available starting in late October. The pricing of the two models is at US $149 and US $199.