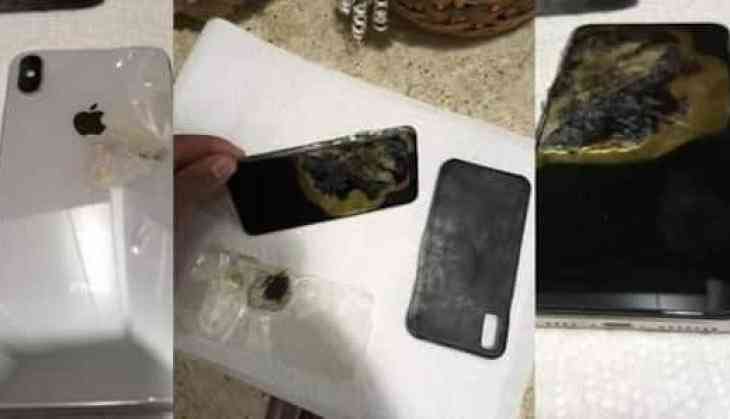 In a shocking incident, after the case of iPhone, now iPhone XS Max smartphone had reportedly exploded in the man's pants pocket in Ohio in the US. As per reports, the device was owned by a man named Josh Hillard who claimed his three-week-old iPhone XS Max smartphone exploded after heating up in the back pocket of his pants on December 12, burning his skin.
Hillard narrated the incident to iDrop News and said his iPhone Xs Max started heating in the back pocket of his trousers. Within moments, it started emitting green and yellow smoke, forcing him to run out and check what's burning. He said by the time he removed pants and checked, the phone had already caught fire.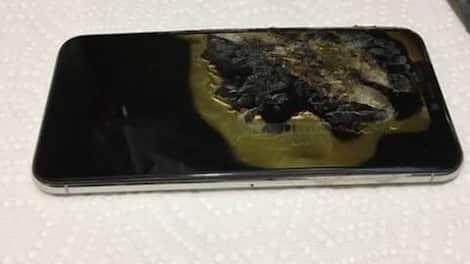 "A person put the fire out with a fire extinguisher because he heard me yelling," Josh said. He added Apple inspected his phone and offered him a new one.
After the explosion incident, Hillard contacted Apple and complained about it. However, after the multiple attempts to explain the issue, Apple has issued a new unit in response, but Josh Hillard is contemplating legal action for the physical and psychological stress he suffered from the incident.
Also read: Google Play Awards 2018: Google Play Users Choice Awards for 2018 is out; guess who won the best game of the year