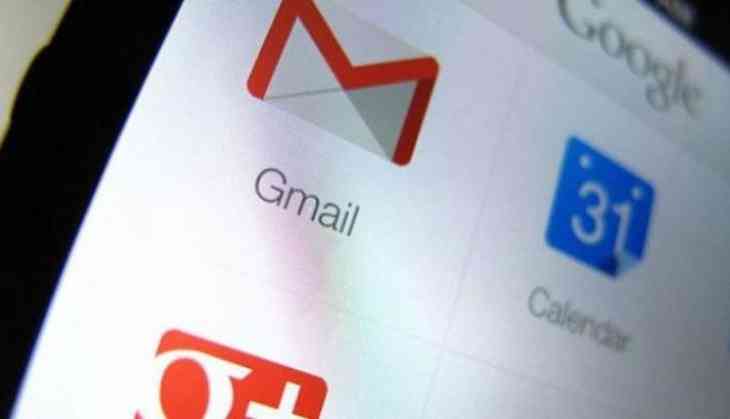 American multinational technology company that specializes in internet-related services Google reveals that its users are getting more prone of getting hacked through their Gmail accounts. The company has studied the ways through which hackers get into users' accounts and by cracking people's passwords.
In 12 months, the company found that 788,000 accounts were stolen through login details keyloggers (tools that silently record users' action when pressing any button on the keyboard). While over 1.2 million accounts were seized by the details of phishing (a way to deceive you in which you give your personal information). At the same time, 330 million accounts were exposed through third-party data breech.
According to the company, 12-25 per cent of the phishing and keyloggers attacks result in a valid password being exposed. According to the report printed in The Independent, hackers are going even further. And if the hackers are not able to hijack any account then in that case they are using secret tools for extracting the personal details including: phone numbers, IP addresses, device types and locations of users.
"By ranking the relative risk to users, we found that phishing posed the greatest threat, followed by keyloggers, and finally third-party breaches," said Google. It added, "What we learned from the research proved to be immediately useful. We applied its insights to our existing protections and secured 67 million Google accounts before they were abused."