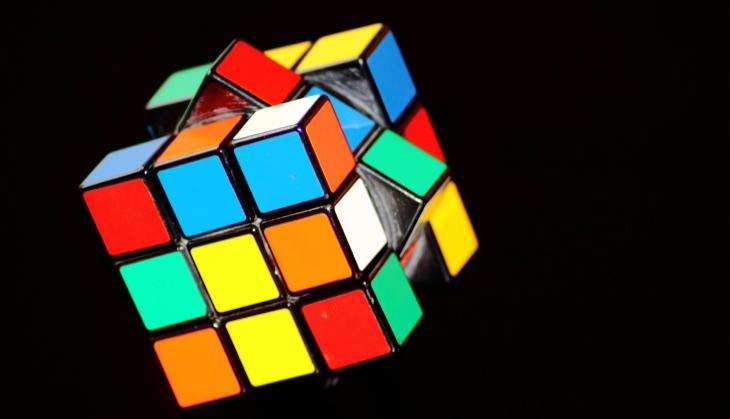 Here's some comfort - we might have taken ages with the popular Rubik's Cube, but the inventor of the cube took a month to get it right!
Hungarian architecture professor Erno Rubik created the cube to explain three-dimensional geometry to his students. The Rubik's cube became popular when Tom Kremer, a Hungarian expat, saw one at Nuremburg toy fair in 1979 and convinced the Ideal Toy company to handle the distribution.
A report by gdnonline says, "An estimated one in seven people in the world has played with a Rubik's Cube, and more than 400 million have been sold since its invention in 1974. No one has to explain its purpose - twiddled out of joint, its six mangled faces speak intuitively to our desire for order. It is appealing but exasperating and can seem unsolvable, even though there are about 43 quintillion ways to complete it."
Reports say that pop star Justin Bieber can solve the puzzle in under two minutes.
Computer algorithms reveal that any scramble of the original 3x3x3 cube can be solved in just 20 moves or fewer. The world record for the fastest Rubik's Cube solver is held by 14-year-old Lucas Etter at 4.9 seconds, the time most adults would take to read this sentence.