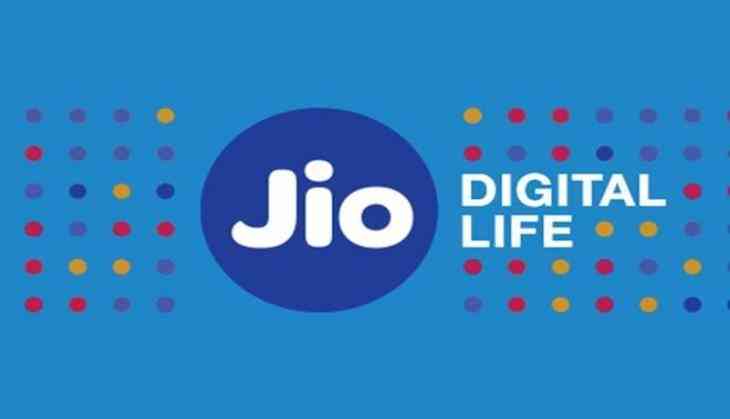 Reliance Jio owned by Reliance industries stunned the telecom sector by providing free data to its users for a year. Mukesh Ambani, one of the richest person in India, entered into world's most competitive market and managed to get the maximum number of users by stunning its rivals with his creative and exceptionally cheap plan.
Reliance Jio forced its rivals to lower the data charges, currently, every telecom industry is trying their best to fight Jio by lowering their data charges. After the free data, the company launched its cheap Jio phone, now the company is planning to build a Wi-Fi network in India.
The newest and strongest telecom player Reliance Jio had planned to set up 1.5 million Wi-Fi spot in all over India. The company had already started its work on this project and they have already rolled out 90000 so far, the company is also adding 2000 hot-spot every week. Reliance Jio is planning to install 1.5 million hotspots in the next 18 months.
The reason behind Jio's hot-spot plan is to dominate the telecom industry either by 4G LTE telecom network, Wi-Fi network or through the fiber-to-the-home (FTTH) network. The most interesting thing about it is that they are working in all these at the same time.
Even-though Reliance Jio's plan to build a strong Wi-Fi network may sound ridiculous because company's latest 4G LTE (Long-term evolution) is already providing high-speed data. But Mukesh Ambani's plan is to build a network that is independent of its telecom network and built on the existing optic fiber, the concept behind Wi-fi is that it can do load balancing.
Also Read: Idea vs Jio vs Vodaphone vs Airtel: Here is how Airtel is planning to stun its rivals
Our country has 600,000 villages and 250,000-gram panchayat and all of them require a mesh of Wi-Fi hotspots. Wi-fi is important because it is effective over a 150 radius and it can cover dense landscapes. Owned by Mukes Ambani Jio is starting its plan to cover the entire country with its Wi-fi by wiring up metros like Mumbai and Ahmedabad and in states like Telangana.
Also Read: Not just Antilia, here are 6 other costliest things that Mukesh Ambani owns
As per reports in the 'Fortune India', "Jio insiders say that the project is now at an inflexion point as there is now ample proof that the backend is robust enough to handle large traffic with security glitches. Implementation is expected to accelerate in the coming months and there is a buzz that scope of the Wi-Fi project may be substantially enhanced."