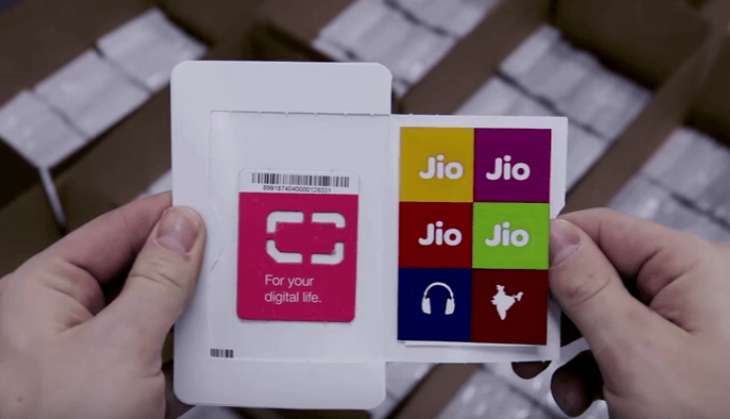 An E-commerce platform - ShopClues- has has now collaborated with Reliance Jio Infocomm Ltd for its 'Jio Welcome Offer', becoming the first e-commerce player to do so.
Customers can purchase any 4G-enabled Jio eligible smartphone from ShopClues and get a free Jio SIM card from any Reliance Digital/ Digital Xpress/ Digtal Xpress Mini store and enjoy unlimited access to HD voice calls (on Jio eligible VOLTE phones), messaging, video calls, high-speed data, as well as get access to Jio's suite of apps till 31 December, 2016.
Reliance Jio has extended its welcome offer to mobile companies such as Lenovo, Micromax, Asus, Panasonic, HTC and Samsung, Intex to name a few.
"We believe that our association with Reliance Jio will help users to fully unlock the potential of their smartphones and experience 4G like never before. The bold tariff offers, free voice calls, instant call connect amongst other features have caught the attention of Indian customers nation-wide and they are eager to get access to high-speed and unlimited data for free," said Senior Director-Category ShopClues, Nitin Sharma.
"Reliance Jio has indeed taken the telecom market by storm in a short span and our partnership will help us pass on its incredible value-driven services to our large and loyal customer base," added Nitin Sharma.
All subscribers under the 'Jio Welcome Offer' will be entitled to certain special benefits. Users can avail attractive discounts on the purchase of their favourite 4G smartphones exclusively on ShopClues along with bagging a free Jio SIM card, which they can avail from their nearest Reliance Digital/ Digital Xpress/ Digtal Xpress Mini store.
-ANI