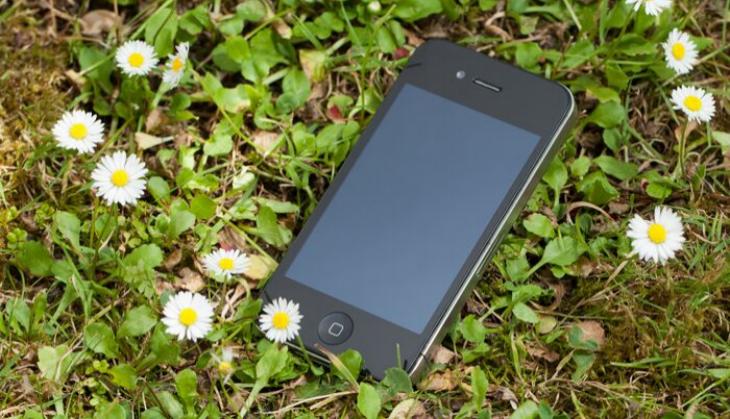 How long do you think your Apple iPhone will survive? The tech giant has recently revealed the life expectancy of their handsets, putting an end to years of speculation. 
Apple has confessed that one can only expect three years of service before the iPhone packs in, News.com.au reported.
The lifespans of the average Apple Watch, Macbook and Apple TV devices were also revealed, with Apple Watches also expected to last for a mere three years before failing.
On their website, Apple wrote, "Years of use, which are based on first owners, are assumed to be four years for OS X and tvOS devices and three years for iOS and watchOS devices."
The company is said to be taking steps to increase the lifespans of their products.
-With agency inputs