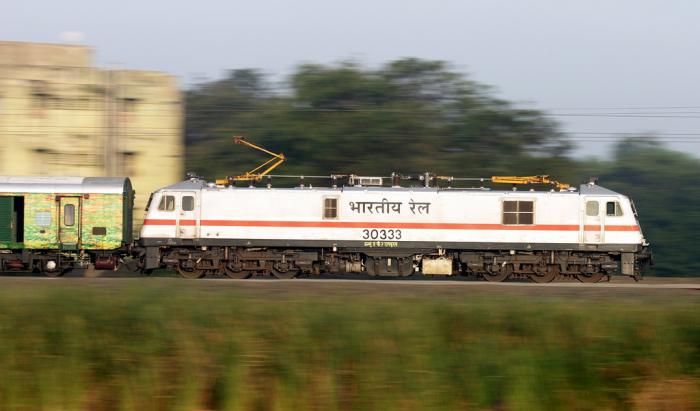 Union Rail Minister Suresh Prabhu announced the Railway Budget 2016-17 in the Parliament today.
The good news is that rail fares have not been increased. Instead, the focus this year remains on modernisation and implementation of recent announcements to enhance efficiency of the sector.
The Railways is embracing technology to modernise trains, ticketing system and passenger services.
Read more: Railway Budget 2016: here are Suresh Prabhu's plans
Here are 8 key technology-oriented announcements that the Railways Minister made:
Ticketing
Indian Railways has increased the capacity of booking of e-tickets from 2,000 to 7,200 per minute.
The ministry will also set up 1780 automatic ticket vending machines as well as handheld ticket terminals. In order to enhance security, the government will also introduce barcodes in tickets.
Foreign debit and credit cards
In order to enhance the payment system, the government is mulling accepting foreign debit and credit cards.
Free and faster WiFi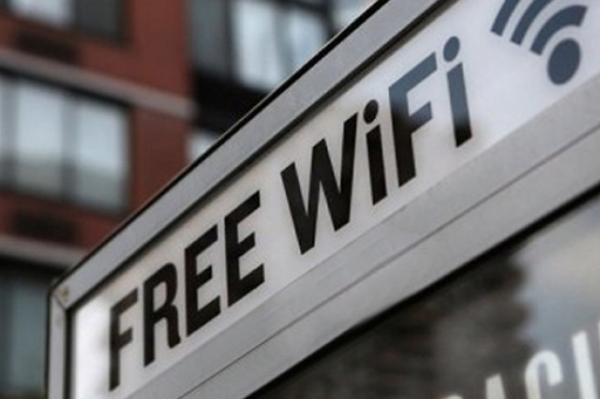 Indian Railways have tied up with Google to introduce free WiFi services at a number of stations. The plan is to set up free WiFi at 100 stations followed by 400 in the next phase.
Read more: Rail Budget 2016: Twitter cannot decide whether they love or hate #PrabhuKiRail
Swachh stations
Railways plans to introduce a feature to enable passengers to send SMS requests for cleaning coaches. A passenger can send an SMS with their PNR number to 58888, and a cleaning staff will be ready at the next station.
CCTV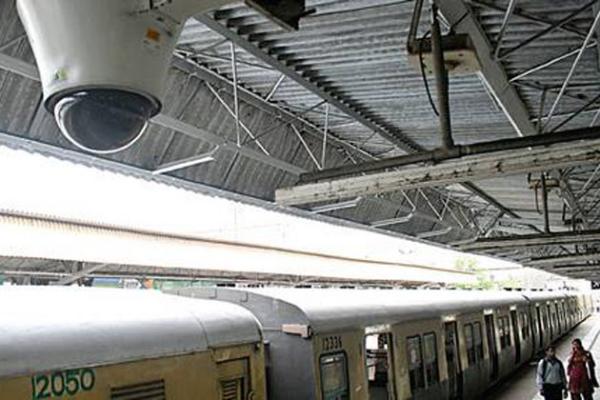 Suresh Prabhu announced that CCTV cameras will be installed at all stations. CCTVs will also be installed at tatkal booking counters to curb the abuse of the ticketing system.
GPS
The Railways Budget proposes to equip all trains with a GPS. Soon, every train coach will be equipped with GPS-based digital displays, which will inform passengers about the next railway stations.
Braille coaches
Suresh Prabhu announced that all train coaches will soon be Braille-enabled - all the text written inside a coach will also be written in Braille to help the visually-challenged.
FM Radio
Prabhu has proposed the setting up of FM radios in train coaches as a means to entertain passengers. At the platform, the radio will be played using the PA system.