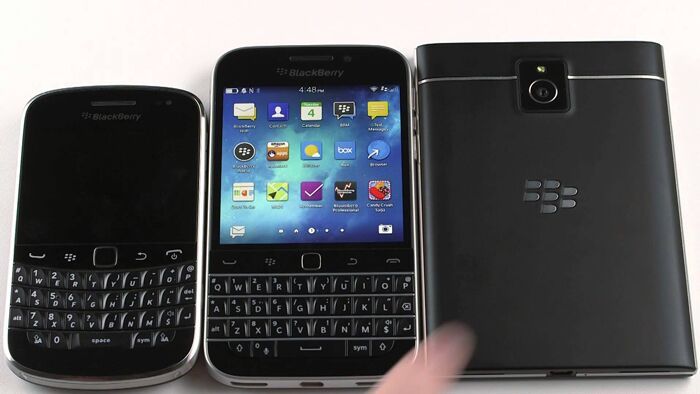 In a recent move, Pakistan has banned Blackberry enterprise server and its messaging service citing "security reasons" in a bid to crackdown on privacy.
Pakistan telecommunication reportedly told telecom operators on 24 July that Blackberry services must be shut down by December.
Why the ban?
Blackberry works on strong encryption, which largely attracts businessmen and security agencies. This prevents law and intelligence agencies from intercepting messaging and spying on user activity.
"PTA has issued directions to local mobile phone operators to close Blackberry Enterprise Services from Nov. 30 on security reasons," said a PTA spokesperson.
Blackberry operates through servers which are destined for its smartphones. These servers ensure heavy privacy and encrypting data by handling emails, messages, internet browsing and other communication services.
Pak expanding ability to intercept communications
Privacy International (PI), in a recent report, claimed that Pakistan's military intelligence agency, Inter-Services Intelligence (ISI) is planning a major expansion of of its ability to intercept communications.
PI said that Pakistan has just a few legal checks on the surveillance practices.
The report added, "Pakistan's intelligence agencies have abused their communications surveillance powers, including by spying on opposition politicians and supreme court judges. Widespread internet monitoring and censorship has also been used to target journalists, lawyers and activists."