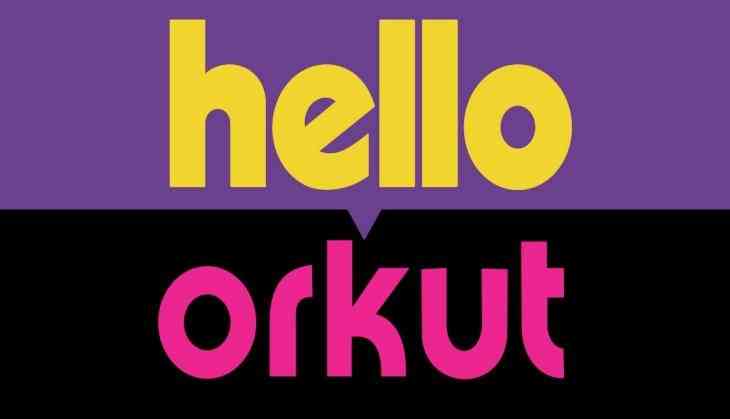 Everybody must remember the Orkut era before the entry of Facebook in the social media world. Orkut was the first exposure to social media for the people in the Indian context. It has announced its re-entry into the Indian market but with a new name, 'Hello'. This new social media platform is also developed by the Orkut founder Orkut Buyukkokten. Orkut was become famous in India and Brazil and closed its operation 2014 against the rivalry of facebook.
Buyukkokten said in a statement that "If you look at social media today, it has isolated people instead of bringing them closer. It has become more about broadcasting than sharing. We need a fresh start. Hello is built around interest-based communities where users with same interests can connect, leading to true connections,". He is aiming to give the positive and meaningful experience to Hello users. Further, he said " We started our operations in Brazil in 2016 and currently 35,000 users are associated with beta testing of Hello app. The app could be downloaded from App Store and Google Play.
In consideration of Facebook data breach, he said " no user data will be shared with third-party apps when a user will sign up on hello, he will be asked to mention five things about their passion and interest. He will get recommendations on the basis of it but not intrusive ones. After India, we will launch Hello in home country US as well as France and Germany.
So, be ready to get nostalgic and experience the Orkut again.