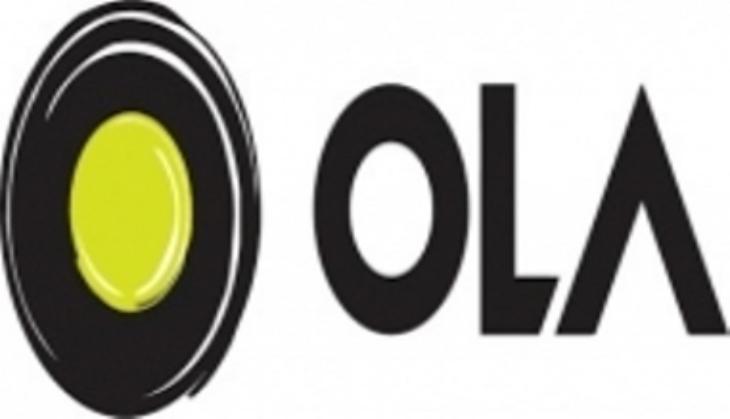 Cab aggregator Ola has announced its full support towards the Delhi government's Odd-Even formula to combat rising pollution. The popular cab-hailing app has also said it plans to add more vehicles to improve availability and reduce ETAs in the state.
A statement by the company reads, "We extend complete support to the Odd-Even initiative by the Government and have revoked peak pricing completely in this period. We are also ensuring maximum availability of cabs in Delhi NCR to cater to the increased demand during this phase."
The company, which owns around 26,000 CNG vehicles in NCT of Delhi plans to add more than 1,000 vehicles through its leasing program.
Additionally, Ola is also creating awareness and increasing adoption of shared mobility services like cab-sharing through Ola Share and convenient daily commute through Ola Shuttle.
"We are constantly working on improving availability and reducing ETAs across Delhi-NCR, in our endeavor to make Odd-Even a success for the state," the statement added.
The company also announced that its Ola Shuttle will offer 'Free Rides' to commuters in Delhi-NCR on 22 and 29 April, during the second phase of Odd Even initiative. From the beginning of the Odd-Even phase 2, Ola has initiated on-ground awareness campaigns with volunteers stationed at key traffic junctions, around metro stations and other high footfall areas across the city to encourage and guide users to choose the most suitable ride-sharing option.