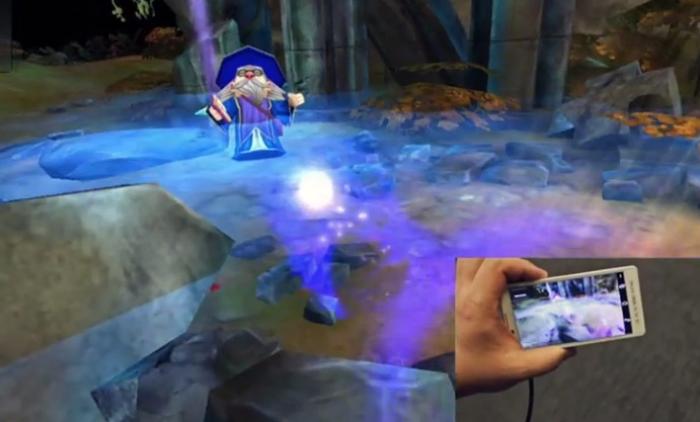 Technology giant Google and smartphone-maker Lenovo have teamed up to build a device with some serious superpowers. Google and Lenovo announced the coalition at CES 2016 in Las Vegas.
Reports suggest that the smartphone will sport really cool features, courtesy -Google's Project Tango.
Announced in 2014, Project Tango is a project originated from Google ATAP, one of the search giant's coolest and most secretive research labs.
Say hello to Project Tango!
The very idea behind Google's Project Tango is to give smartphones and tablets a set of 'eyes' that are capable of understanding depth perception, just like humans do.
Project Tango allows devices to map 3D space around them in real-time, using camera and sensors.
Lenovo will be the first manufacturer to release a consumer handset with Project Tango built-in.
The device will cost under $500 and is set for a global launch in summer 2016.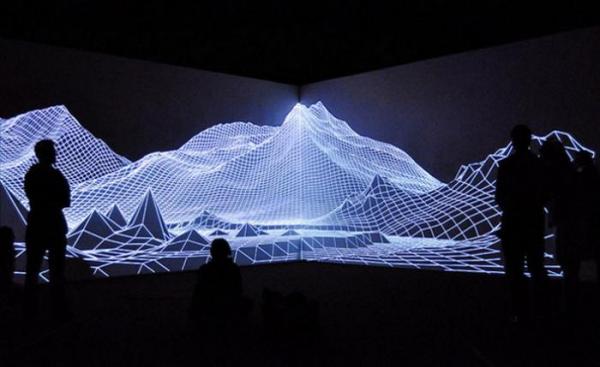 Also, the size of the super smartphone will be less than 6.5-inches.
Wondering what all you could do with a smartphone that has Project Tango? Get ready to be surprised:
Project Tango can actually take the measurements of stuff like furniture. Yahoo explains, "Line up the camera's viewfinder with one edge of the couch, and then again on the space you want to measure, and it returns a totally accurate measurement."
You can measure the surface area too, for example - you can measure floor to ceiling. It is like a calculator app.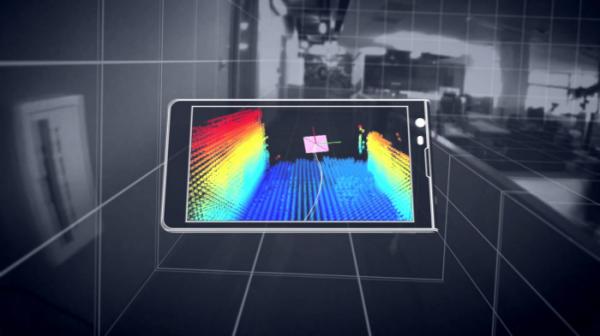 Project Tango can scan a room and make a 3D model out of it.
It can detect that a flat surface high off the ground is probably a table, and project images onto them.
You can project an image of a new fridge, for example, and see how much space it'll actually take up in your room. How cool!