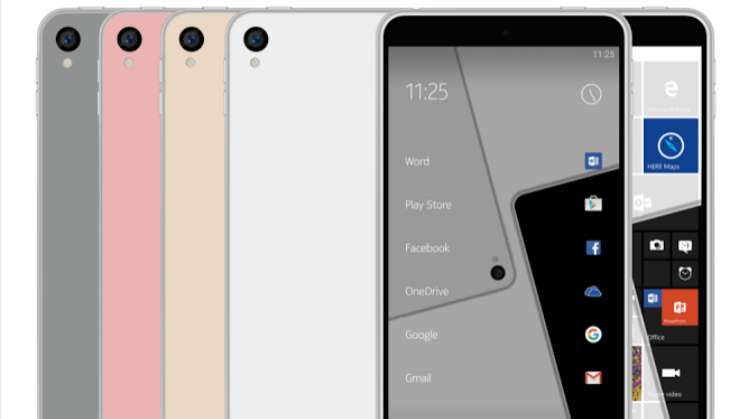 Our very own favourite Nokia is making a comeback and wait, it's not with another Windows Phone. This time it's Android. Nokia's plan to get back into the smartphone business was quite a secret until rumours emerged of the company's Android smartphones.
Nokia's non-competitive contract with Microsoft ends this month and the company is already working with Finland-based HMD global to bring back its brand.
If rumours are to be believed, Nokia is planning to launch two flagship and one mid-range smartphone with high-end specifications and design.
Nokia is expected to keep the vibrant colourful polycarbonate shell design for its Android smartphones and the devices may also sport Qualcomm's latest Snapdragon 820 processor. The phones may come in two display variants - 5.2-inch model and another 5.5-inch model.
The devices may feature an OLED display with Quad HD resolution. Nokia devices will run Android 7.0.
According to GizmoChina, Nokia's flagship smartphones will feature a 22.6MP primary camera.
While Nokia has not confirmed the actual release date or price of its smartphones, the leaks are definitely hinting at something big.